What's My EDM Identity?
My name is Grant Gilmore and I'm your Editor-in-Chief over here at EDM Identity. I'm a 25-year-old graduate from San Diego State University and currently residing in America's Finest City. My time is split between this site and my job with the Pro Player Foundation, which partners with athletes to achieve philanthropic and community needs. I've been a guest writer over at The Scene Is Dead and I also promote for a variety of companies in the EDM world. You can find me in my spare time hanging around town, checking out local music, or online moderating the Facebook groups and subreddits for Coachella and the Electric Daisy Carnival. My rave family, Strangers With Kandi, always has some form of attendance at nearly every show in the Southern California region so if you see our logo feel free to stop by and say hi!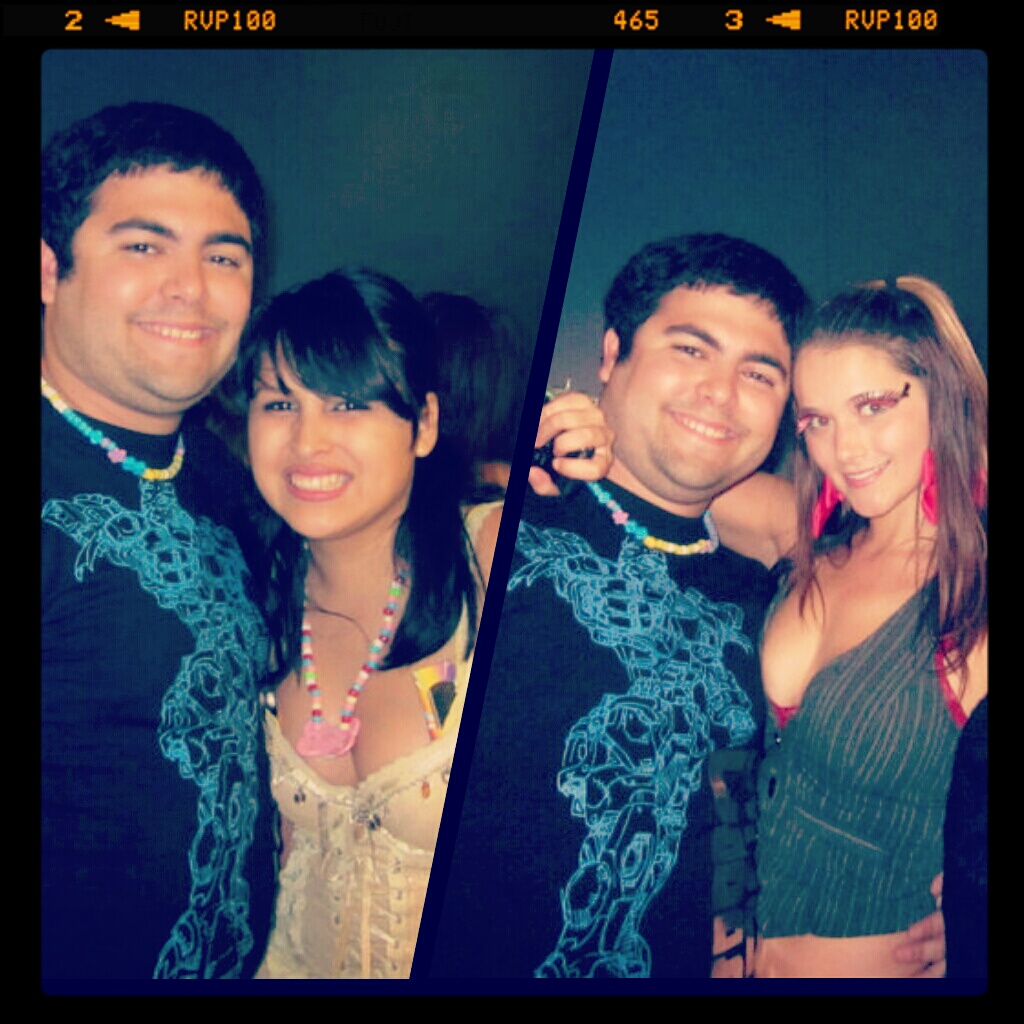 I've been listening to electronic music for over a decade, first getting my hands on it through a variety of websites and applications that are from a bygone era.
While I was still listening to rock music for most of the early 2000s, artists like The Prodigy led me into a world of electronic sounds. Trance and Hardstyle were the predominant genres that played in the background while I hunted for headshots while playing Counter-Strike during my High School years. After a brief amount of time exploring the world of Hip-Hop, I returned to electronic music around 2009. I attended my first ever show in 2010, Abstract, that featured Major Lazer, Rusko, Claude VonStroke, Excision, Designer Drugs and a then almost unknown Skrillex. Since that show I have attended nearly every festival I could reach, spending more time and money on enveloping myself in the scene.
Beyond the music alone, I fell in love with the scene itself.
A large part of society tells you what you can't be or what you can't do, but at events, you are free to express yourself in whatever way you see fit. The positive atmosphere is contagious, and festival-goers from all walks of life are there, experiencing the same thing with you. I cannot even count the number of amazing people I've met at events and in groups outside of them. Most of my closest friends are all tied to the EDM world in some capacity or another, and if they aren't I do my best to at least give them the opportunity to find out. If I'm in a bad mood, I can turn on one of my favorite mixes and it will turn my attitude around. Driving around late at night to a solid classic trance set is one of my favorite activities.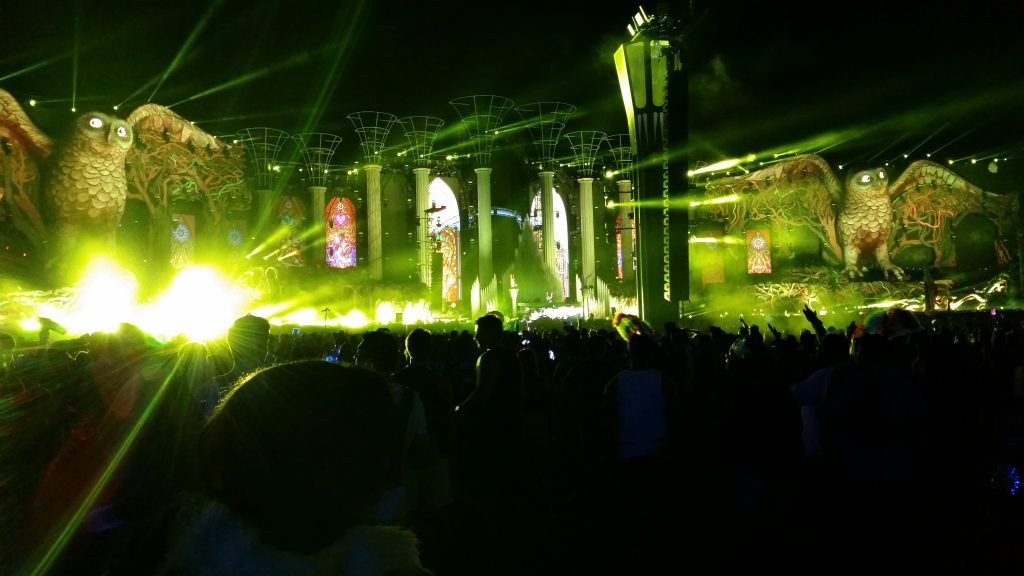 There have been many moments at events in the past four years that have led me to become who I am today.
I've had amazing experiences at events of all sizes and places, and it's extremely hard to narrow it down to just one time. The one moment that does stick out in my mind was at EDC Las Vegas in 2012 at the circuitGROUNDS stage, hosted by Above & Beyond's Group Therapy. I had never seen Above & Beyond perform live and my entire group except for my friend Todd had virtually bailed to go see other artists or do other things. That set I spent having one of the best times of my life, dancing with people and feeling the massive amount of energy that Above & Beyond brought with their set. To the left of the circuitGROUNDS a fireworks show felt like it was never going to end and Above and Beyond waited until it was finished to drop into "Sun & Moon". I had never felt more at home in my entire life, I knew deep down that this was my future and I have loved every single minute of it since.
Favorite Artists: Above & Beyond, Kaskade, The Bixel Boys, Madeon, The Prophet, Flux Pavilion, Nero, and ATB.
Favorite Song: Faithless – Insomnia(Monster Mix)