Tag: Spring Awakening Music Festival 2019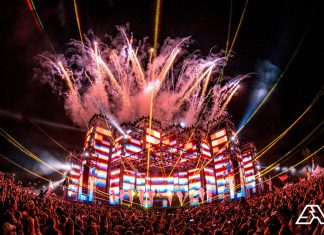 Spring Awakening 2019 is in the books and once again React Presents has successfully overcome all obstacles and put on an unforgettable festival.
Are you ready for Spring Awakening in less than two weeks? Get familiar with the new location and read on for more essential info!