Tag: Splash House June 2019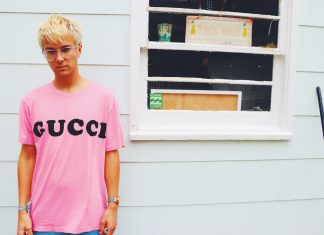 Are you ready to dance the day away in that hot summer sun at Splash House June this weekend? pluko is setting the vibe right with this Spotify playlist!
Heat things up ahead of the June edition of Splash House with this playlist from rising duo MEMBA. Stream it inside and learn more about them!