Tag: Dirtybird BBQ 2019 Brooklyn
The 2019 Editions of Dirtybird BBQ will feature some extra added fun for members of the flock at the Sizzle Stage!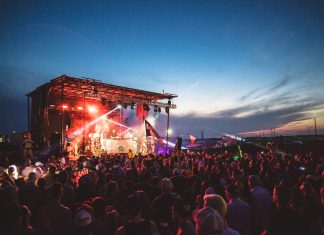 Looking for the perfect place to get down on the dancefloor in May and June? The upcoming editions of Dirtybird BBQ are calling your name and bringing stacked lineups along the way!