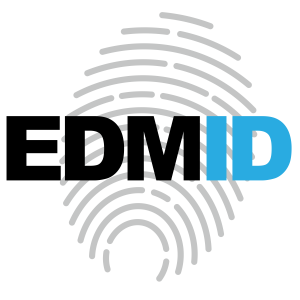 Want to be featured in our weekly series, ID Spotlight? Fill out the form below and include as much information as you'd like the world to know!
Please read all of the questions and answer as accurately as possible. Incomplete and inaccurate responses will not be posted.
We require a minimum of three photos to be spotlighted. Please make sure that these images are large, include at least one photo of just you, and are in a horizontal/landscape orientation if possible.
[ninja_form id=6]