Witness a historic collaboration for the electronic music scene as SIDEPIECE creates an anthem for the Golden State Warriors.
---
In a groundbreaking union of basketball and beats, house duo SIDEPIECE has teamed up with Golden State Entertainment, the content side of the Golden State Warriors, for a track set to be the anthem of courtside celebrations – "Feel The Need." Out now on Big Beat, this tune takes listeners on a thrilling, acid-induced musical journey featuring high-octane percussion and a captivating, atmospheric breakdown, which will propel fans into an energetic frenzy as it reverberates through the arena.
The collaboration will see its pinnacle on November 18, coinciding with the Warriors' clash against the Oklahoma City Thunder at their home turf, the Chase Center in San Francisco. That same night, SIDEPIECE will be taking the stage at the San Jose Civic as the track begins to enter the rotation for future games hosted by the seven-time NBA Champions.
Yet, merely listening to the track won't be enough for true SIDEPIECE enthusiasts. To fully immerse yourself in the experience, catch one of their shows during the SIDEPIECE PRESENTS HOME RVN North American headline tour. The tour spans major cities like Toronto, San Diego, Houston, and Dallas and culminates in a standout performance at Denver's electronic New Year's Eve celebration, Decadence: The Digital City. Head to their website for all the details on the remaining tour dates and tickets!
Feel the need and get ready to dance to the beat of this historic partnership. Whether at Chase Center or on the nationwide tour, SIDEPIECE and Golden State Entertainment guarantee an unforgettable fusion of music and basketball that will leave listeners feeling exhilarated. Experience the energy for yourself and listen to "Feel the Need" on Spotify or your favorite streaming platform.
Stream SIDEPIECE – "Feel the Need" on Spotify:
---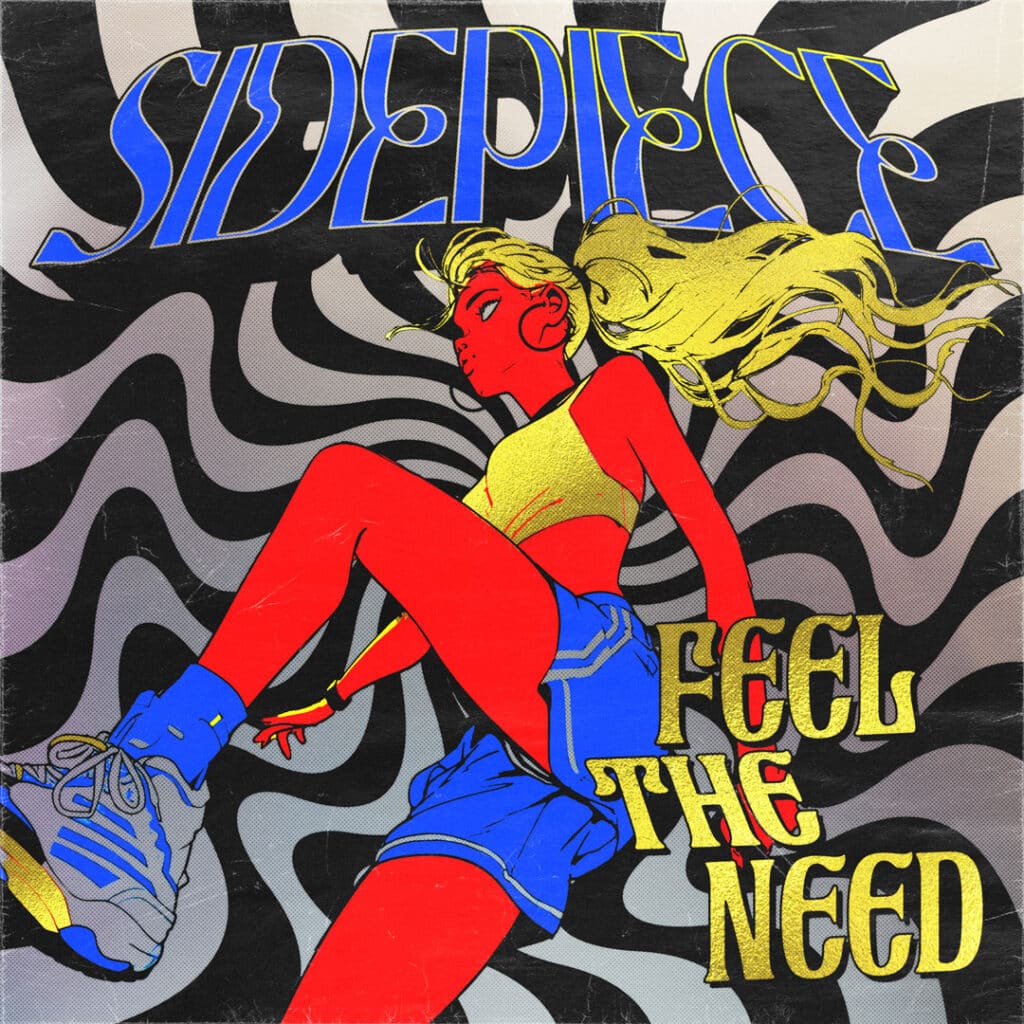 ---
Follow SIDEPIECE:
Website | Facebook | Twitter | Instagram | SoundCloud | YouTube