Fckng Serious regular Moritz Hofbauer explores an eye-opening concept on his debut album, In A Blurry World!
---
In this modern, technologically advanced world, things are moving at lightning speed, leaving the human mind frazzled and struggling to keep up. There's also the fact that each and every one of us perceives the world in our own unique way, making day-to-day existence all the more complex. Moritz Hofbauer is captivated by these very thoughts and has translated them into his debut album, In A Blurry World.
This rapturous 12-tracker found its rightful home on Boris Brejcha's Fckng Serious imprint — It isn't the first time he's graced the catalog of the German label. His storied history with them began back in 2020 with the remix of "Equilibrium" by Theydream, and today, he puts our equilibrium to the test with this intoxicating set of tunes. What's more, is that he worked tirelessly outside the box to ensure that each track has its own unique impact on the psyche.
Within, you'll find moods galore, including a few brooding soundscapes that tap into the unhinged character traits of our species. "Sleepless Mind" is anxiety's representative, "Lost In Complexity" featuring ILAYO turns listeners inward to face their demons, and "Ice Cold" brings us back to a time when we felt jaded.
Moritz Hofbauer also made sure to lift the weight from the shoulders with a spackling of tracks that defy gravity. "Oneironaut" is a great example, ejecting listeners from the comfort of their homes to dance in a different dimension. "In A Blurry World" and "Talisman" have a similar effect, flying beat-seekers above the clouds to escape the hustle and bustle of life. "Last Call" shuts down the system and pulls us into a dream.
Above all else, each and every track comes complete with its own brain-tickling design elements. Standouts include "Nocturnal," offering devilish synths that shake the body into submission; "Take Off," which uses a spacey countdown to set the tone; and "Collapse," a track soaked in vocal swagger.
But, while diversity is king, we're reminded that familiarity holds the key to finding comfort in this confusing world. There are two tracks that come to mind. "At Sixes And Sevens" and "Time Of My Life." The xylophone is the star of the show on the former and runs through the backend of the latter. Placing them one after the other was a great design choice.
Moritz Hofbauer is a true visionary, and producers worldwide should note how he used the human condition to inspire his work. Concept projects just hit differently, making the dancefloor a more interesting space.
Listen to In A Blurry World on Spotify or your favorite music platform, and let us know what you think of the tracks!
Stream Moritz Hofbauer – In A Blurry World on Spotify:
---
Moritz Hofbauer – In A Blurry World – Tracklist:
In A Blurry World
Sleepless Mind
Lost In Complexity (ft. ILAYO)
Oneironaut
Nocturnal
At Sixes And Sevens
Time Of My Life
Take Off
Talisman
Ice Cold
Last Call
Collapse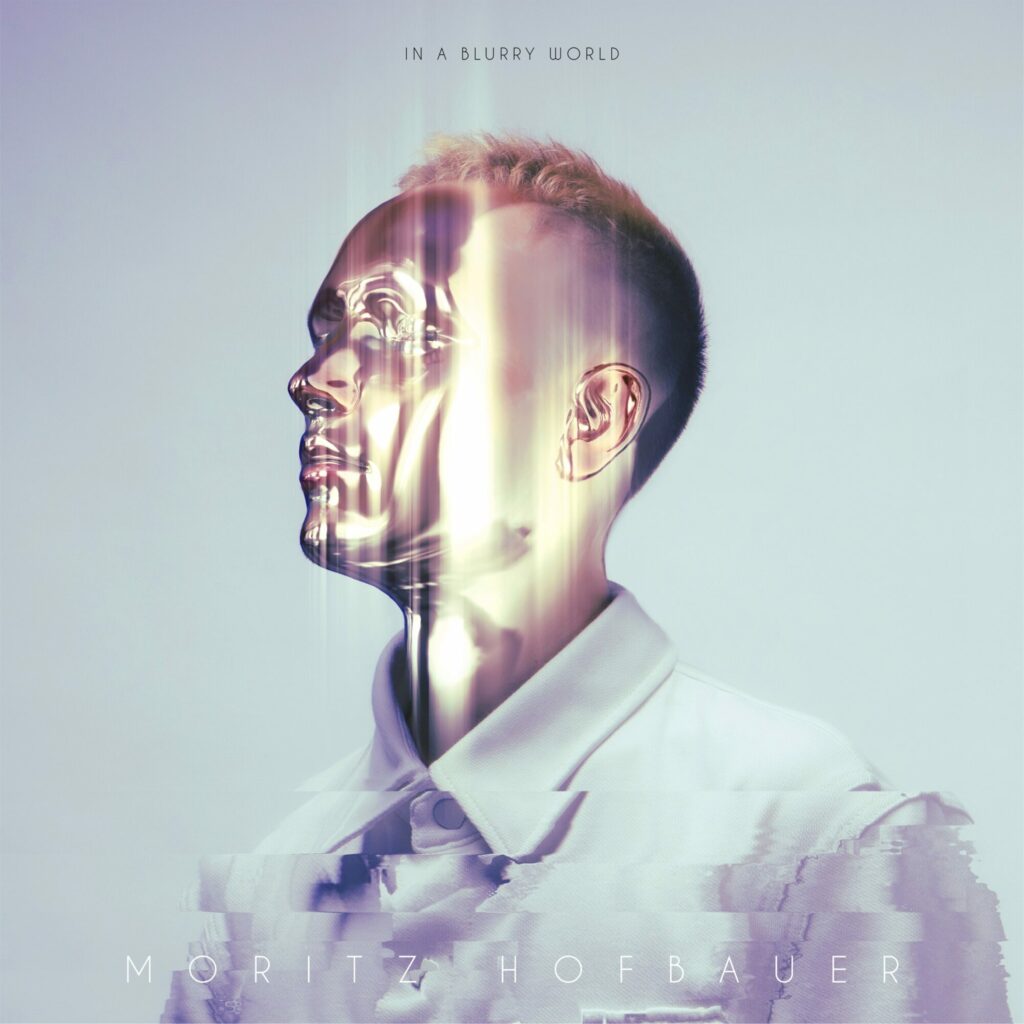 ---
Follow Moritz Hofbauer:
Website | Facebook | Twitter | Instagram | SoundCloud