Massane channels vibrant elements and explores new sonic horizons for his sophomore album on This Never Happened, By The River.
---
The past few years have seen Massane blossom into an artist in the melodic house and techno realm that continues to impress with each passing release. Quickly making a home on This Never Happened with the release of the first two editions in his Visage series, he's since gone on to sweep listeners away with albums like Another Dawn and tracks like "Waves of the Soul." This year has seen Massane take the next steps on his artistic journey by releasing a flurry of singles that have built up into his sophomore album, By The River, which has finally landed on the Lane 8-led imprint.
Unlike previous releases inspired by nature surrounding him, Massane took a different approach on By The River, stating, "My recent tour allowed me to explore new horizons and connect with diverse communities, infusing my art with fresh perspectives and renewed energy!" Those experiences were channeled into each track, and whether a solo production or one that's collaborative, each is dripping with rich vibrancy.
The first four singles from By The River – "Craving" with Benjamin Roustaing, "Trust," "Cryo" with Grigoré, and "Dérive" with Margane – helped set the tone for what would arrive on the rest of his sophomore album. These tunes don't just showcase the immense production prowess that Massane brings along with him but his innate ability to blend different sonic elements, whether with vocals or not, to create emotion-twinged experiences for listeners.
Yet while those tunes began to paint the picture, the new ones found on By The River really drive this album forward. Tracks like "Nomad" and "Back Together" offer pensive soundscapes that give your brain a warm hug as you glide deeper into the melodic realm. Another standout is "Luna," which sees Massane team up with rising star 28mm for a ride that features a bassline that chugs forward while layers of synths are added in for extra emotion. And if you're hunting for the perfect song to play while relaxing by the pool during a heatwave, the guitar and piano-laden "Holistic" with Gary Hag is the song for you.
Listen to By The River on Spotify or your preferred platform, and make sure to catch Massane on tour this fall when he heads to a city near you. Tickets are on sale now via his website.
Stream Massane – By The River on Spotify:
---
Massane – By The River – Tracklist:
By The River (feat. Benjamin Roustaing)
Away
On My Way (feat. Frankie Polari)
Nomad
Trust
Back Together
Dérive (feat. Margane)
Craving (feat. Benjamin Roustaing)
Luna (with 28mm)
Cryo (with Grigoré)
Glider
Holistic (with Gary Hag)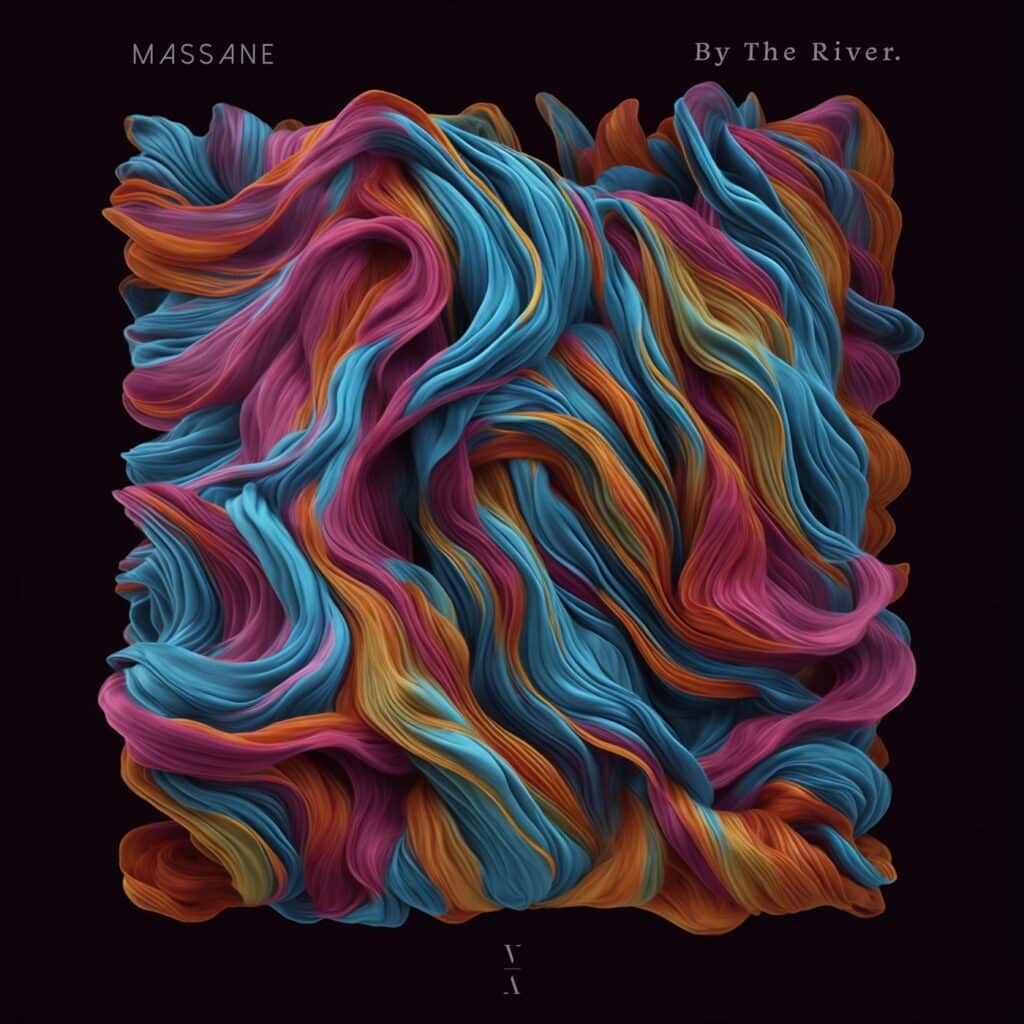 ---
Follow Massane:
Facebook | Twitter | Instagram | SoundCloud | YouTube