ARTBAT's label UPPERGROUND provides four new soundscapes for listeners to explore on the third volume of their Selected compilation series.
---
Dynamic duo ARTBAT has captivated a global fanbase with their stunning releases and performances, but in 2021 they embarked on a mission to bring even more sounds to the masses with the launch of their imprint, UPPERGROUND. Since then, the label has featured a wide array of unique releases from the beloved pair while they've focused their efforts on showcasing artists rising through the ranks of the scene along the way. These new artists have prominently been featured in their Selected compilation series – and now the third collection of tracks has been unveiled.
Selected JN23 is out now, and true to form, it offers another helping of four unique tracks from artists who are pushing the boundaries of indie dance and melodic house and techno. Glowal offers the first taste of the unique soundscapes found within this compilation on "Heal Your Scars." From the soul-healing lyrics to the emotion-fueled melodic beat, there's plenty of depth on the lead track as it opens the door for even more delightful surprises to come.
David Lindmer steps up next for the second track, "Resonate," which dives even deeper into the melodic realm with a booming beat that plays in contrast with the synths that offer enough electricity to keep you chugging away on the dancefloor all night long. There's some "Distortion" in the air on the next leg of the journey as Nosssia steps up to the plate. The thudding bassline keeps pace before the hi-hats arrive to offer a sense of urgency, and once this track really gets going, you'll find yourself enamored with every unique blip and bleep that comes through your speaker.
Then, it's time to get a bit more tribal with the closing track, as MAXI MERAKI and Biishop throw down plenty of heat on "Don't Leave Me." This tune is hypnotizing at its core, as the high-quality production elements from Maxi play perfectly with the soulful vocals that Biishop brings along for the ride for a soundscape that will stir up plenty of emotions inside you.
Listen to Selected JN23 on Spotify or your preferred platform, and stay tuned for more releases on UPPERGROUND by following them on social media.
Stream Selected JN23 on Spotify:
---
Selected JN23 – Tracklist:
Glowal – Heal Your Scars
David Lindmer – Resonate
Nosssia – Distortion
MAXI MERAKI, Biishop – Don't Leave Me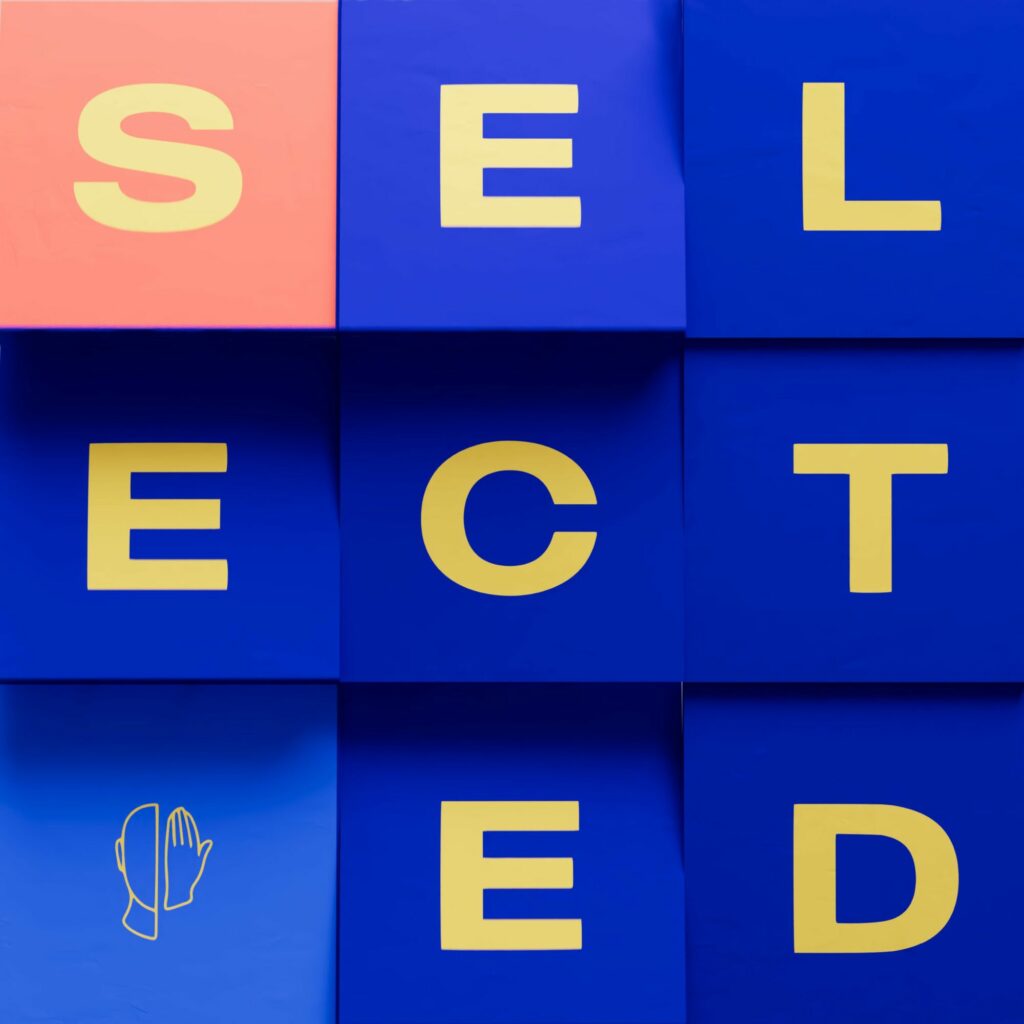 ---
Follow UPPERGROUND: