Deorro pays tribute to his older sounds while catapulting listeners into the future with his latest EP on Ultra Records, Reflect.
---
From his early days as a bedroom producer to headlining stages worldwide, Deorro has always kept his fans engaged and patiently waiting for every next move he makes. Last year brought him plenty of success as he put out his sophomore album, ORRO, and took it on the road on the Tour De Orro. In addition to a massive, 60-date world tour, he also had the honor of opening up for Bad Bunny on select dates of The World's Hottest Tour and led the LA Rams halftime performance for Thursday Night Football at SoFi Stadium.
Deorro's headlining world tour is now over, but the work didn't stop for him as he's already back on the airwaves with his latest release landing on Ultra Records, the Reflect EP. Although this is new to his global fanbase, the release has actually been in the works for a decade. Of course, these records reflect Deorro's current production knowledge, but they also pay homage to his older signature sound that dance music fans came to know and love throughout the years.
Make sure to stream the Reflect EP on Spotify or your preferred platform and read on for our complete review!
Stream Deorro – Reflect EP on Spotify:
---
Deorro immediately places listeners into a daze with the opening track, "Mirrors."
"Mirrors" begins with a repetitive piano that eventually turns into a grand ambiance that would fit in a movie about exploring outer space. Even the opening lyrics sound as if they're going to be deep and emotional, but Deorro quickly turns it into comedy with vocals about his friends trying to get him drunk. The heavenly atmosphere becomes a classic dance buildup, gaining tension until a "f*ck it, I'm down for another one" vocal unleashes listeners into a drop that delivers a clash of nostalgia and energy with Deorro's classic vocal chops and Melbourne Bounce style.
"Help Me" slows down the tempo and features producer duo Niiko x SWAE and Kiiara in a lovely dance-pop crossover with bouncy basslines, soft vocals, and bright horns throughout the drop that creates a happy atmosphere. "You Are Not Alone" comes next with uplifting vocals by Dear Sara that promise comfort that someone will always be there for you no matter the circumstances. This tune keeps the same slow pace and reminds listeners of records like "Perdóname" and "Goin' Up."
Deorro closes the down the EP with "Nobody Like You," featuring Lost Boy.
"Nobody Like You" has an interesting backstory as its origin comes from a hotel room over ten years ago during a session between Deorro and Maddy Rowe (previously Madeleine Jayne), who was previously on tracks like "Unspoiled Perfection" and "Find A Way." All this time later, Deorro finally decided to release the record with vocals from Lost Boy that breathed new life and emotion into the record. Apart from the incredible backstory, "Nobody Like You" highlights the struggle of romantic relationships hitting a breaking point. The vocals mixed with Deorro's musical style create a strong emotional statement that delivers consolation and sympathy.
The Reflect EP is a beautiful body of work that gives nostalgic fans their fair share of tunes while offering a new wave of listeners the opportunity to get to know Deorro on a deeper level. With this being Deorro's first project in English since April, it delivers as a party starter and something you can listen to on an afternoon walk or calm drive after work. Make sure to stay tuned, as he surely has plenty more up his sleeve with 2023 now in full force.
---
Deorro – Reflect – Tracklist:
Mirrors
Help Me (with Niiko x SWAE and Kiiara)
You Are Not Alone (feat. Dear Sara)
Nobody Like You (feat. Lost Boy)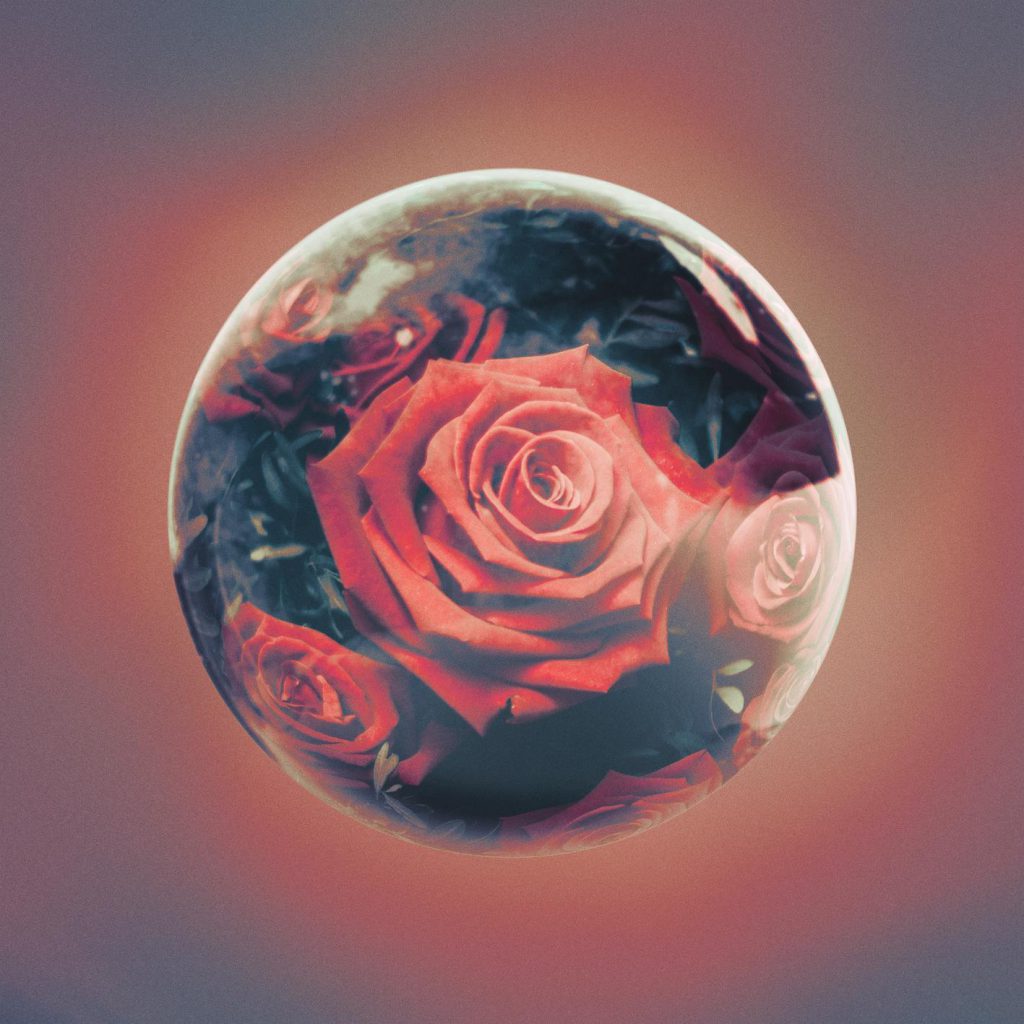 ---
Follow Deorro:
Facebook | Twitter | Instagram | SoundCloud | YouTube | Spotify