D-Nox and Stereo Underground join forces once again and take their new progressive house EP, Gruuve, over to Desert Hearts Black!
---
Sprout Music boss D-Nox (one half of D-Nox & Beckers) is a busy man these days, as he's currently on a massive tour taking his fierce house and techno sounds all over Brazil. But there's always time to drop new music, and today he has something extra special pumping through the speakers. And, he's not alone! Joining him for the latest release on Desert Hearts Black is Tel Aviv-based producer, composer, and educator Stereo Underground, and together they bring Gruuve to the world!
This isn't the first time these talented music makers have brushed elbows in the studio. In fact, their 2021 collaboration, "Dolby," went on to smash the charts, snatching the number one spot on the top 100 Progressive. Gruuve has the potential to climb the mountain as well, and here's why…
The title track pings the brain with a bold techy punch while low-octave synth tones add a bit of attitude to the sexy atmosphere. From here, the boys click the energy up a notch, inspiring the dance moves to flow like water below the velvety melody. But then, D-Nox and Stereo Underground decide to knock listeners straight off their feet with the introduction of a massive ethereal rise that seems to go on for days. This tune is psychedelic and serious in all the right ways – the perfect choice to take any late-night party to the next level.
As proven by the a-side, D-Nox and Stereo Underground don't lack the creativity needed to make magic happen on the dancefloor, and the b-side continues to prove this point. "Creativity" flies out of the gate with a festive kick and sends listeners on a colorful journey of self-expression.
The vocals are the clear focal point – gorgeously masculine, booming through the speakers with supreme focus and class. The words are so catchy that listeners will have the lyrics running through their brainwaves for hours, days, and months to come, marking its timeless potential, poised to do massive damage in clubs and festivals all over the planet!
It's time to embrace the Gruuve so grab your copy on Beatport, stream the EP below, and let us know what you think on Twitter!
Stream D-Nox, Stereo Underground – GRUUVE on Spotify:
---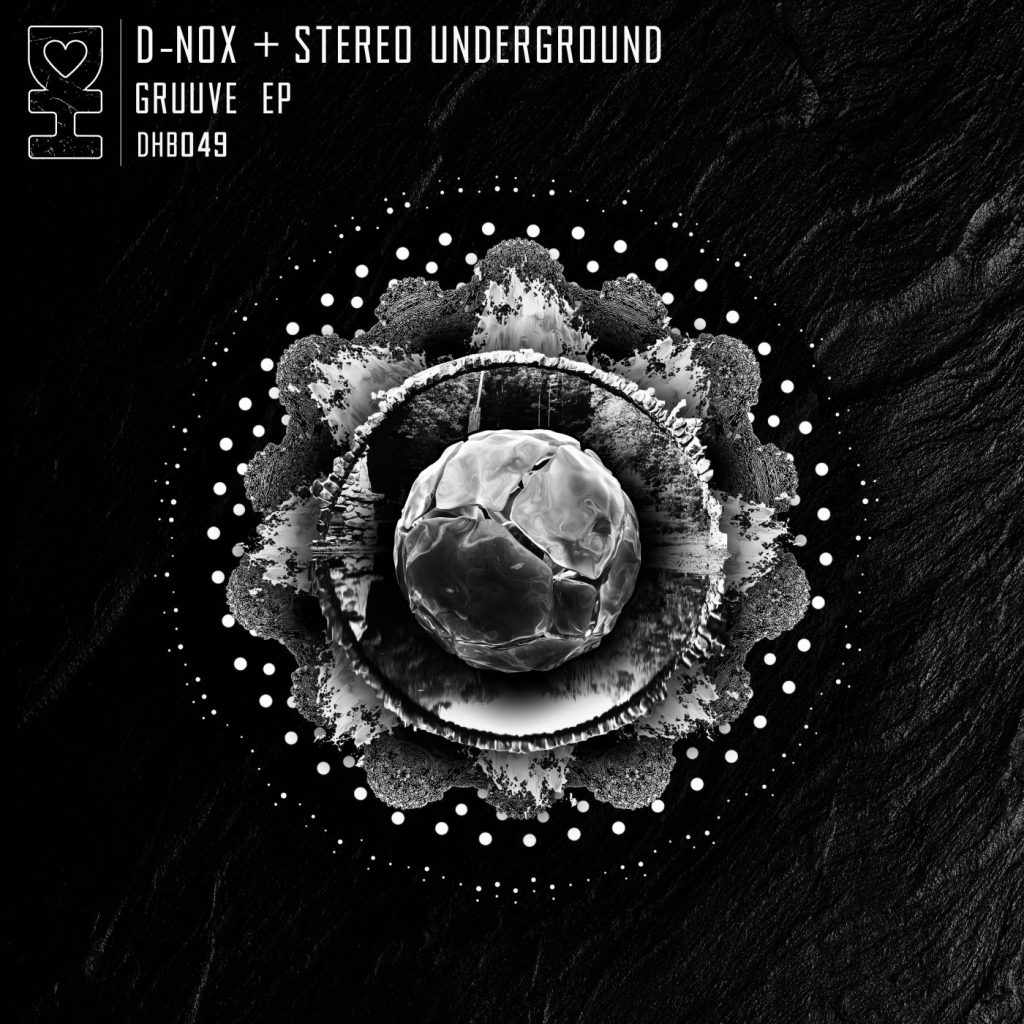 ---
Follow D-Nox:
Facebook | Twitter | Instagram | SoundCloud
Follow Stereo Underground:
Website | Instagram | SoundCloud | Spotify