Floridian bass producer Steller knows how to make a hot summer even hotter as she drops her new EP, Another Love, on Bassrush Records.
---
It's no secret these days that women are running the bass scene, and one of the most prominent artists to rise through the ranks is Steller. Between playing EDC Orlando and securing a spot on stage at this year's edition of Lollapalooza, the Miami-based producer has been accomplishing some massive feats across the board. Now, Steller has returned to Bassrush for the release of her latest EP, Another Love, making it even more clear that her prevalence in the bass scene is far from temporary.
With an impressive slew of releases under her belt, including "FL Sound" which saw her collab with fellow Florida native Evaluation, Steller is only just beginning to show 'em how they headbang down South. Pulling from a diverse list of influences from glitch hop to rock-and-roll, she blends elements of nostalgia and modernity resulting in a sound that is utterly abundant. Staying true to this sentiment, Steller sends ripples through the Atlantic with each booming bassline on her latest three tunes.
Right off the bat on the eponymous track "Another Love," Steller pulls from soulful vocal samples, interweaving them through a melodic buildup before the track expels into full-fledged bass mania. With basslines soaring in from all directions, it's the sonic equivalent of looking into a kaleidoscope. The energy carries on into the next track, "Free," which radiates nostalgia in its calmer moments before relentlessly unleashing some mind-melting bass. She rounds out the EP by reminding us that we are "Divine," pulling out even more experimental stops to take our brains on an adventure through psychedelia.
Steller is a true gem among rising bass producers, and it won't be long before everyone knows her name. Hop on the bandwagon sooner than later by streaming Another Love on Spotify below or your preferred streaming platform, and be sure to let us know your thoughts on the EP!
Stream Steller – Another Love EP on Spotify:
---
Steller – Another Love EP – Tracklist:
Another Love
Free
Divine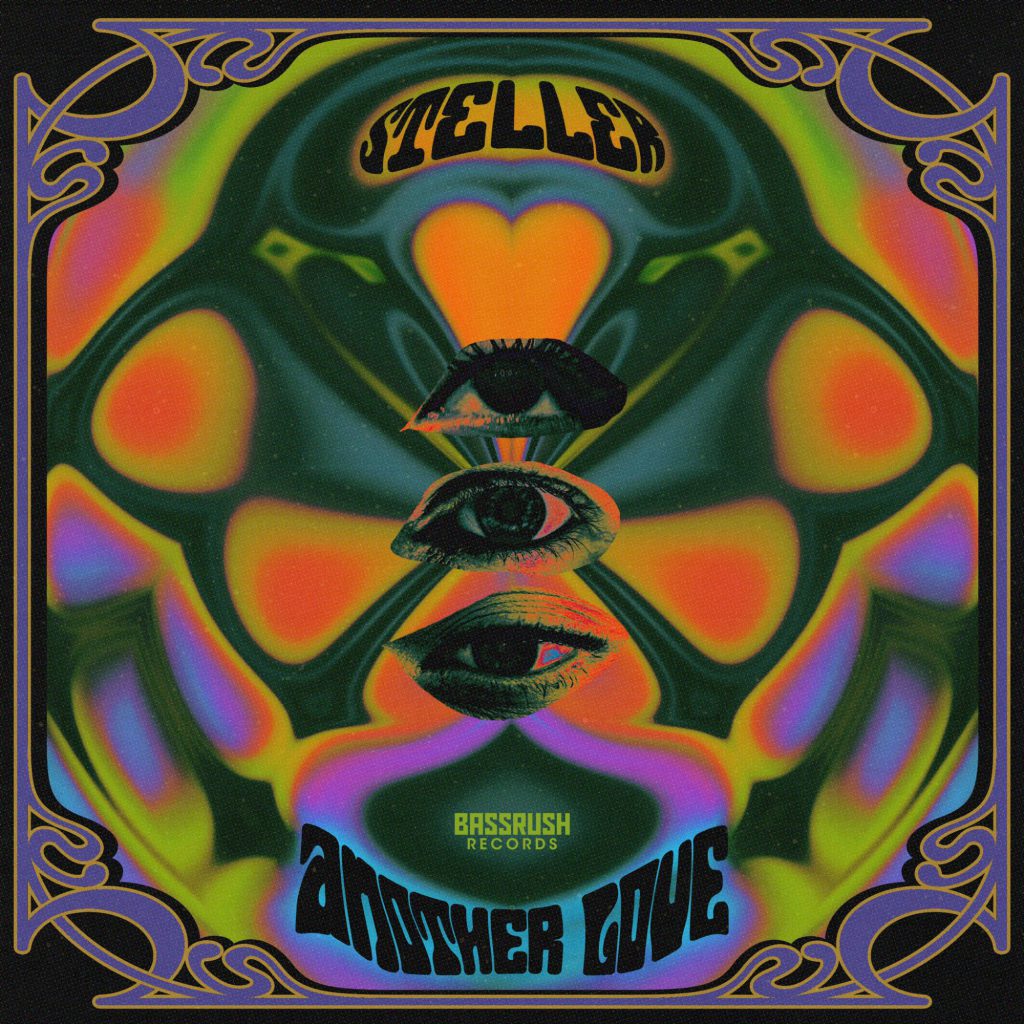 ---
Follow Steller on Social Media:
Facebook | Twitter | Instagram | SoundCloud | YouTube