Party Favor welcomes his fans to join him in the new era of his sound with the release of his 14-track album RESET on Ultra Records.
---
Multi-talented DJ and producer Party Favor has been riding a wave of success as of late with appearances at festivals and nightclubs across North America both as a solo artist and as one-half of SIDEPIECE. Last year, he embarked on a new chapter of his artistic journey as he took time to refocus on where he wanted his career to go next and put it on display with tracks like "Whenever You're Around" with Drew Love. Now, he's unveiled what he's reintroducing himself to his fans with the release of his sophomore album, RESET.
The release of RESET arrives at the end-tail of Party Favor's special visual experience tour that took place this month and saw him grace cities such as San Francisco, Chicago, and more. This album fuses an array of sounds that perfectly display the Los Angeles-based producer's obligation to himself to innovate within a body of work, and he's done so in fantastic fashion.
Previously released singles from the album such as "Save Me" show off the innate production abilities that Party Favor brings with him. He also delivered a flurry of collaborations including "Losing My Mind" with Elohim, "Anxious" with MASN, "Superhuman" with K.Flay, "I See You" with Marc E. Bassy, and "Hollow" with DeathbyRomy prior to RESET dropping. The latter of those tunes saw Party Favor layer in elements that are both melancholy and exciting to create what he describes as his "very on Nine Inch Nails moment."
The opening track, "With Regards to Your Speakers," was written with every intention to introduce the producer's next chapter in music with its emotional roller coaster ride. Other standouts that have landed with the release of RESET include "Here Now" with Love, Alexa, as well as "Too Much" and "FEELSx1000." Additionally, Party Favor released "Spirits, Pt. 2" with Lil Gnar along with the full album and paired it with a music video to add extra layers to the energetic tune that blurs the line between his old and new styles.
Party Favor welcomes you to listen and join him in his next chapter, where he paints it to be transparent by sharing his most intimate experiences involving anxiety, love, and loss. Make sure to stream RESET on Spotify or your preferred platform, watch the video for "Spirits Pt. 2" featuring Lil Gnar on YouTube, and let us know what your thoughts are in the comments!
Stream Party Favor – RESET on Spotify:
---
Party Favor – RESET – Tracklist:
With Regards To Your Speakers
Here Now (with Love, Alexa)
Hollow (with DeathbyRomy)
Save Me
Too Much
Spirits Pt. 1
Spirits Pt. 2 (with Lil Gnar)
Superhuman (with K.Flay)
Whenever You're Around
Signs
I See You (with Marc E. Bassy)
FEELSx1000
Losing My Mind (with Elohim)
Anxious (with MASN)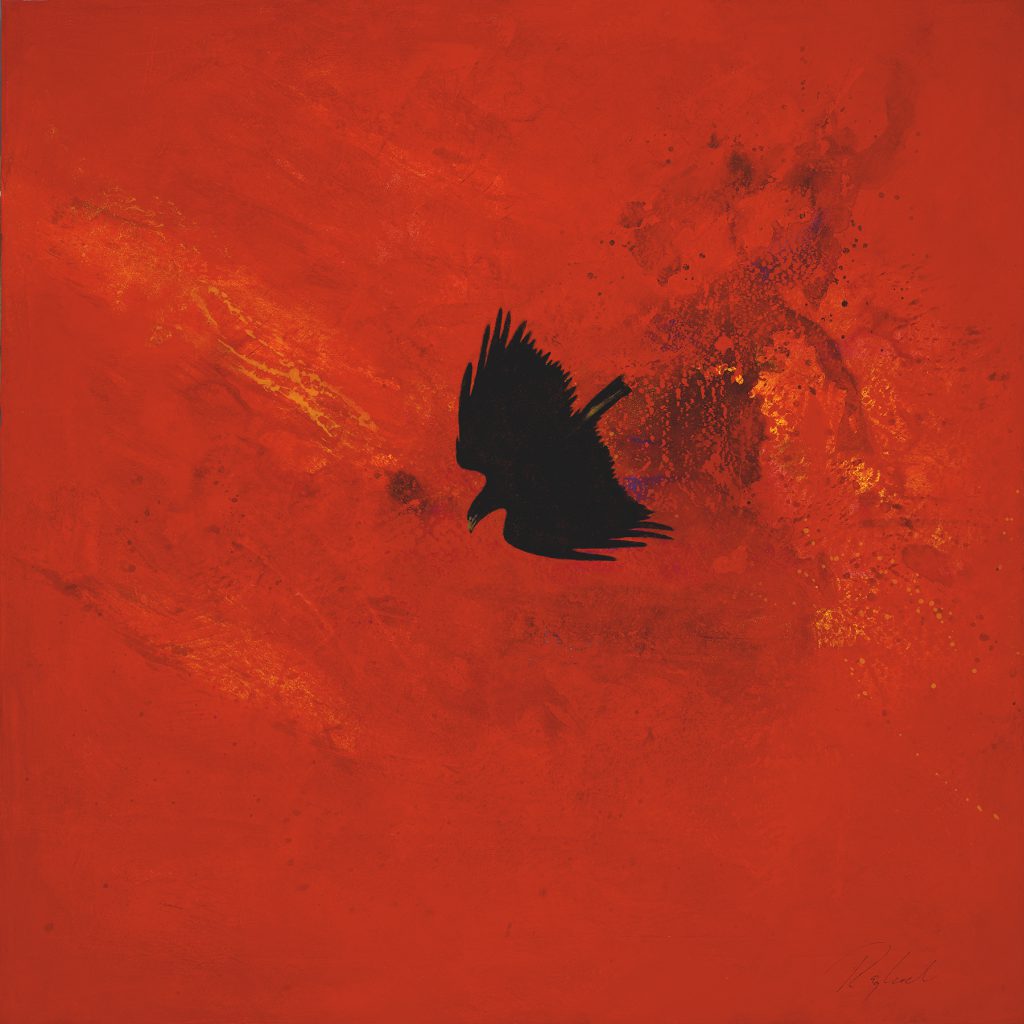 ---
Follow Party Favor on Social Media:
Website | Facebook | Twitter | Instagram | SoundCloud | YouTube | Twitch