DeeZ brings listeners on a cohesive journey through dubstep, glitch-hop, and wavy bass beats on his eight-track Precursor EP.
---
Among the countless underground artists who have been silently grinding behind the scenes on some incredible music this year is DeeZ. He's collaborated with a number of talented artists including Tsimba and Keota to add to his impressive discography and has played shows alongside artists like Kursa and VCTRE. He's also had appearances at festivals like The Untz, Infrasound, Digital Gardens, and Sound Haven, to name a few.
A master of funky bass beats, DeeZ has crafted a sound that is uniquely his across all of his music. His latest release, Precursor, shows off just that with eight all-original tracks that incorporate everything from heavy wonky basslines to funky glitch-hop sounds and a handful of chill beats to go along with them.
"Rinse," a previously released single from the EP, kicks off the project with a perfect glimpse at what's ahead. This glitchy bass banger is heavy but with a funky twist, offering a beat that makes it impossible to sit still. It pairs perfectly with the following track "Still Spittin'," where the beat slows down a bit and its heavy bass sounds truly rope in the listener. This one is an immediate favorite, with the vocals stating "still spittin', still chefin' in the kitchen."
Offering a mesmerizing change of pace is the project's third track entitled "Satellite," which serves as a taste of the two wavy beats that finish Precursor. This tune has a simple yet emotion-fueled sound that is easy to listen to, making it so that fans of any genre can enjoy this tune.
Then, DeeZ goes back to his heavier roots in the next couple of tracks, starting with blasting dubstep sounds on "Ender." That's followed soon after by the smooth synths and a head-bobbing beat on "Space Cadet," where glitch-hop meets dubstep in the most harmonious way. Coming in hot as one of the heaviest tracks on Precursor is the aptly titled "Too Hot" which sees the distorted bass take over – and only gets crazier with the second drop. The sample "too hot to handle" is certainly fitting for this one.
The final two tunes are for those who love the wave-style, vibey downtempo beats. "Born" is a beautiful track that really stands out on the project as a whole. Deep and full of emotion, this one features subtle R&B style vocals to flawlessly complement its wavy downtempo beat. "Later" finishes Precursor with a sound reminiscent of an aquatic fairy tale or an underwater ride at a theme park – it's the perfect way to bring this release to a close.
DeeZ has shown off not only his musical variety but his talent as a producer on this EP. Precursor is out now via Street Ritual, so listen to it for yourself on Spotify or your preferred platform, and be sure to let us know in the comments if you love it too!
Stream DeeZ – Precursor EP on Spotify:
---
DeeZ – Precursor EP – Tracklist:
Rinse
Still Spittin
Satellite
Ender
Space Cadet
Too Hot
Born
Later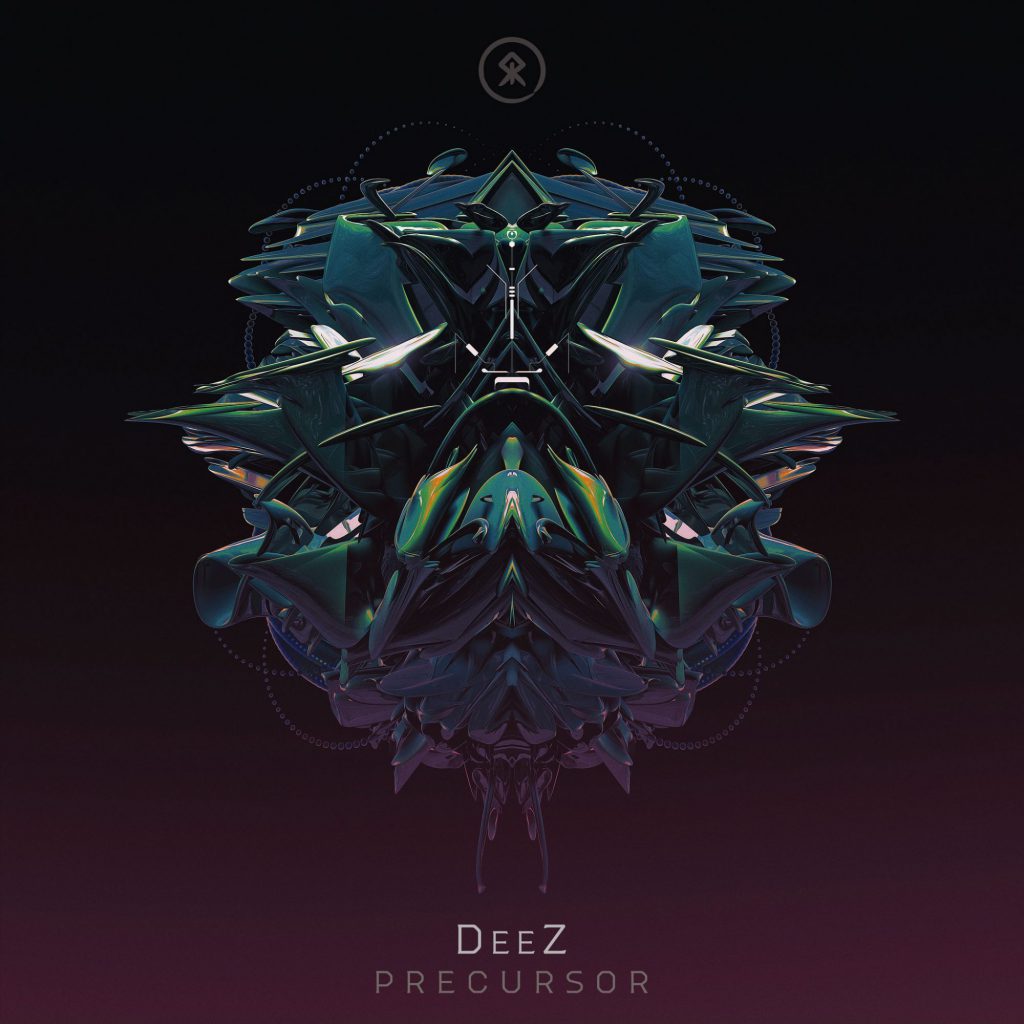 ---
Follow DeeZ on Social Media:
Facebook | Twitter | Instagram | SoundCloud | Twitch