Fonzerelli quilts his latest artist tapestry with his second album Silent Dreams & Misguided Stories – out now on Magik Muzik.
---
From his debut with the fabulous anthem "Moonlight Party" to the present, Aaron McClelland, also known as Fonzerelli, always leads with melody and fun in his productions. Two years ago, he graced us with his first album, Transcend, and now he returns with a new sonic exploration – Silent Dreams & Misguided Stories. Spreading 20 tracks over the length of the album, Aaron's production know-how and variety sparkle in the light of a summertime swing towards happiness and warmth.
From the beginning of the album, it's easy to see honed craftsmanship. Vocal samples and performances play a key role early on – with Alina Aminova providing a unique performance for the opener, while fans of Veela will no doubt recognize her sample on "When Silence Is Too Much." The second track there almost comes off as dance-pop with a touch of rock influences.
Speaking of those influences, they play throughout the album too. "Mindfulness" enjoys the whimsy of breakbeats, "Loneliness" oozes a bit of the theme from the film American Beauty, while "For The Brave" continues the cinematic moods. Melodic-focused elements play center stage too; see "Mystic Thoughts" or "One Day" – with its inspirational sample – as examples.
For fans of Fonzerelli's trance-focused tracks – there are plenty of moments here too. The deeper progressive vibe rings out on "Destiny" while tracks like "Nebula" rekindle the synthetic vision of the 1980s in a 2020's package. The arpeggios of "The Wish" fill the mind with that same retro flair of when androids dream of electric sheep. With the recent passing of Vangelis, it feels even more touching that this sound elevates into the ears of fans around the world.
Grab your own copy of this fun-filled and varied album from Fonzerelli today!
Stream Fonzerelli – Silent Dreams & Misguided Stories on Spotify:
---
Fonzerelli – Silent Dreams & Misguided Stories – Tracklist:
Will You Miss Me (feat. Alina Aminova)
Grandious
When Silence is Too Much
Loneliness
Mindfulness
For the Brave
Mystic Thoughts
One Day
Destiny
Cradle of Life
In My Dream
Nebula
Misguided
The Wish
Not Enough
Find Someone
Easy
Hope
Everlasting
Stories Told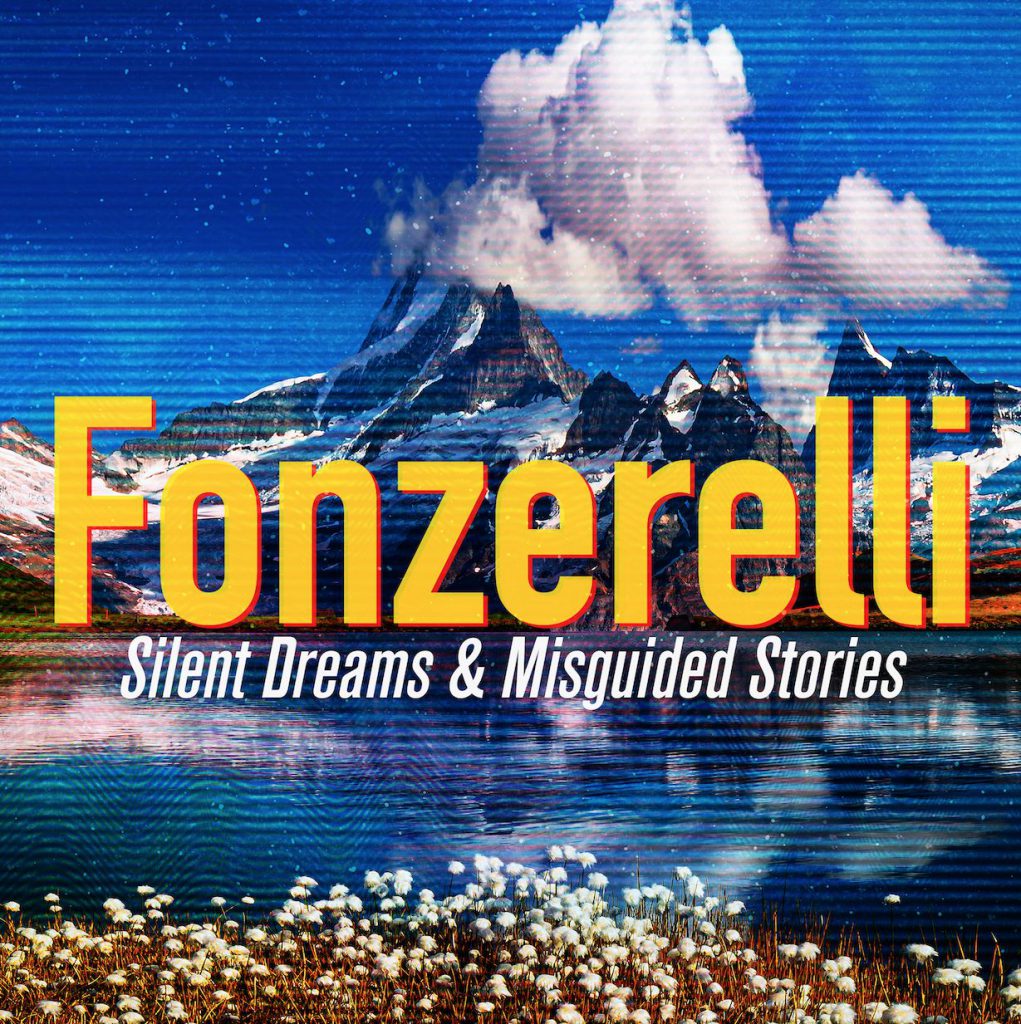 ---
Follow Fonzerelli on Social Media:
Facebook | Twitter | Instagram | SoundCloud