Oliver Wickham stirs up emotions and offers fresh soundscapes to explore with his latest EP, Render: Dreamstate, on Ocean Dark.
---
Canadian DJ and producer Oliver Wickham is an artist who has quickly become one to watch for those who love the sounds of progressive and melodic house and techno. During his rise through the ranks he's found a home on labels like Anjunadeep, FACES, and Suah Records. He has also teamed up with Ashe last year to release "Like Home" on Ocean Dark. Now, he's returned to the imprint with the release of his latest body of work, Render: Dreamstate.
Out now across all platforms, Render: Dreamstate offers up three new tunes from the mind of Oliver Wickham. Bucking the trend of his previous releases that have resided in the progressive and deep house space, he dives into a darker, moodier realm with the sound of techno permeating the sonic atmosphere.
The title track "Render: Dreamstate" opens the journey into this previously undiscovered soundscape and sets the tone for what's to come with its pensive pacing, before synths stir up a sense of '80s nostalgia. Those synths boom one last time before dropping into a deeper groove that will captivate the mind and hypnotize your soul to sway along.
"Ellipse" arrives next as Oliver Wickham picks up the pace just a tad. There's a sense of eeriness to this one that makes it feel as if it'd be the perfect fit for a suspenseful movie intro that will shake you to your core. Will you be able to break free from the grip he's put you in? That's for you to decide.
After the final seconds of "Ellipse" tick away, the last chapter of this story arrives in the form of "Render: Euphoria." Oliver Wickham commands attention from everyone within moments of pressing play on this tune as the chugging beat keeps pace. While "Render: Euphoria" is grounded in the techno realm, there's a flourish of trance that is found throughout its runtime that really brings out the uplifting nature of as it builds. It's a truly magnificent track from start to finish, so make sure to give this one a spin.
Listen to Render: Dreamstate on Spotify or your preferred platform, and make sure to follow Oliver Wickham on social media for his latest releases and more.
Stream Oliver Wickham – Render: Dreamstate on Spotify:
---
Oliver Wickham – Render: Dreamstate – Tracklist:
Render: Dreamstate
Ellipse
Render: Euphoria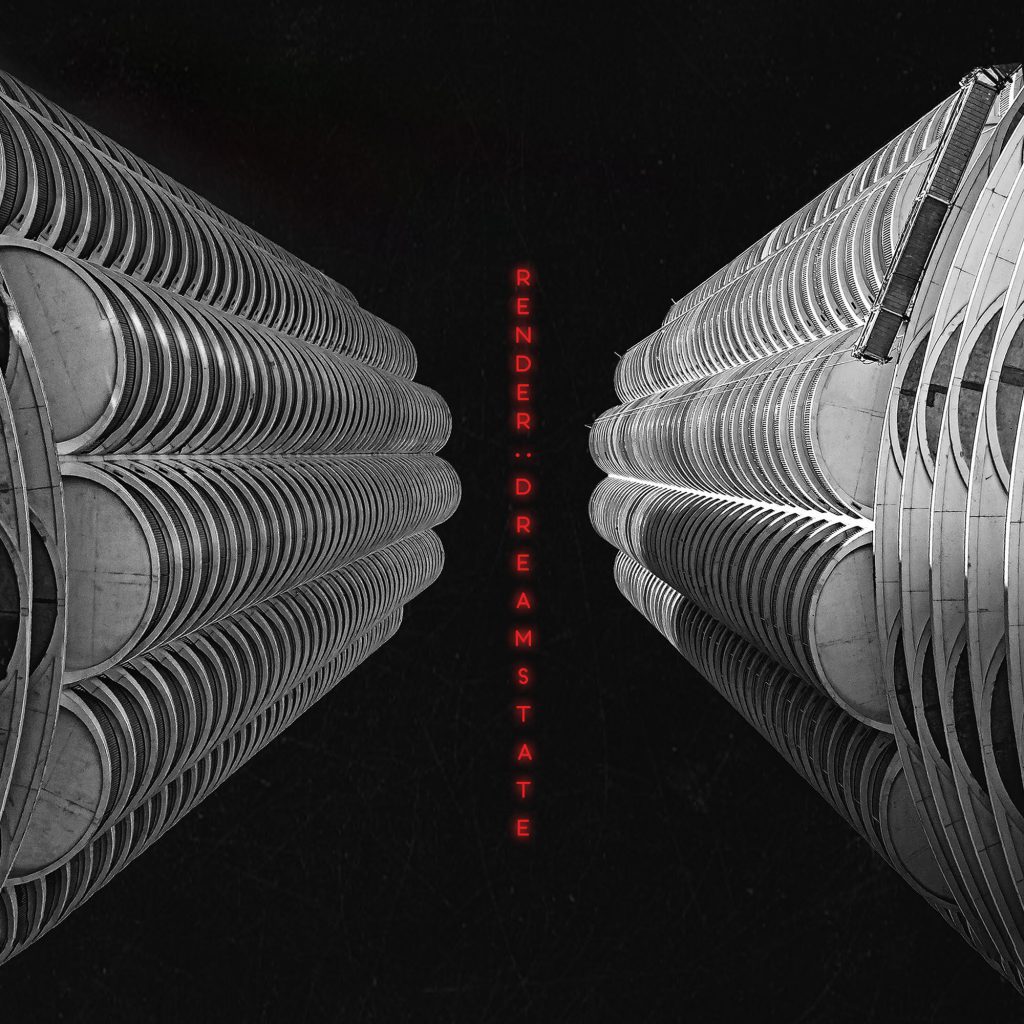 ---
Follow Oliver Wickham on Social Media:
Website | Facebook | Twitter | Instagram | SoundCloud