Pavel Khvaleev releases Inhale on Black Hole Recordings – the first of two albums to be released by the trance and progressive house icon.
---
Pavel Khvaleev burst onto the scene in the early 2000s, seeing his success rooted in a project created with his brother titled Moonbeam. While Moonbeam wrapped up its creative efforts almost half a decade ago, it did not stop the creative output of Pavel as he continued under a solo career. That career though has many twists and turns – being an art-house soul, Pavel centers his creative energy in a myriad of ways: directing cinema pieces like 2015's Russian horror film III: The Ritual, winning the Red Bull Music Kitchen international competition (2019), and, of course, continue to write music.
As the restriction of the pandemic eased, Pavel also unveiled a new artistic title: PARAFRAME. As a project, PARAFRAME saw album completion first – and is coming out second later in November of this year as Exhale. First up instead is the artist album under Pavel's own name: Inhale. Inhale focuses more on the rising of the body during the motion of breathing in. It is, in a couple of words, the more energetic of the two albums to drop on Black Hole Recordings.
The album's central theme of energy and club-centered sounds sure is timely as well. Releasing as the world collective continues to breathe back towards a normal state of being, Inhale is uncanny in feeling pristine, cinematic, engineered, and emotive. While the album is contemplative, there is plenty of darker brooding mood to the sounds here as well. The style fits the early hours of a night, or perhaps late long-party vibes driven by slower methods. Inhale expertly crafts a sound that should appeal to many – progressive house, melodic house and techno, and even trance fans will find things to love in this one.
Be sure to secure your own copy of the album and give it a listen below. This one is well-timed on release for the spooky seasons!
Stream Pavel Khvaleev – Inhale on Spotify:
---
Pavel Khvaleev – Inhale – Tracklist:
Rider (with Miss Monique) (3:44)
Everything (with Avis Vox) (3:25)
Unbroken (6:28)
No Love (with Matvey Emerson) (2:58)
Escape (with Erase Me) (3:11)
Chasing Dreams (with Blackfeel Wite) (3:36)
Cascade (5:42)
Broken (with Kane Miller) (4:35)
Space Odyssey (3:15)
Blade (6:16
Chasing Dreams (Two Are Remix) (3:18)
Everything (Yan Weinstock Trance Remix) (5:00)
Everything (Yan Weinstock Dark Progressive Remix) (4:29)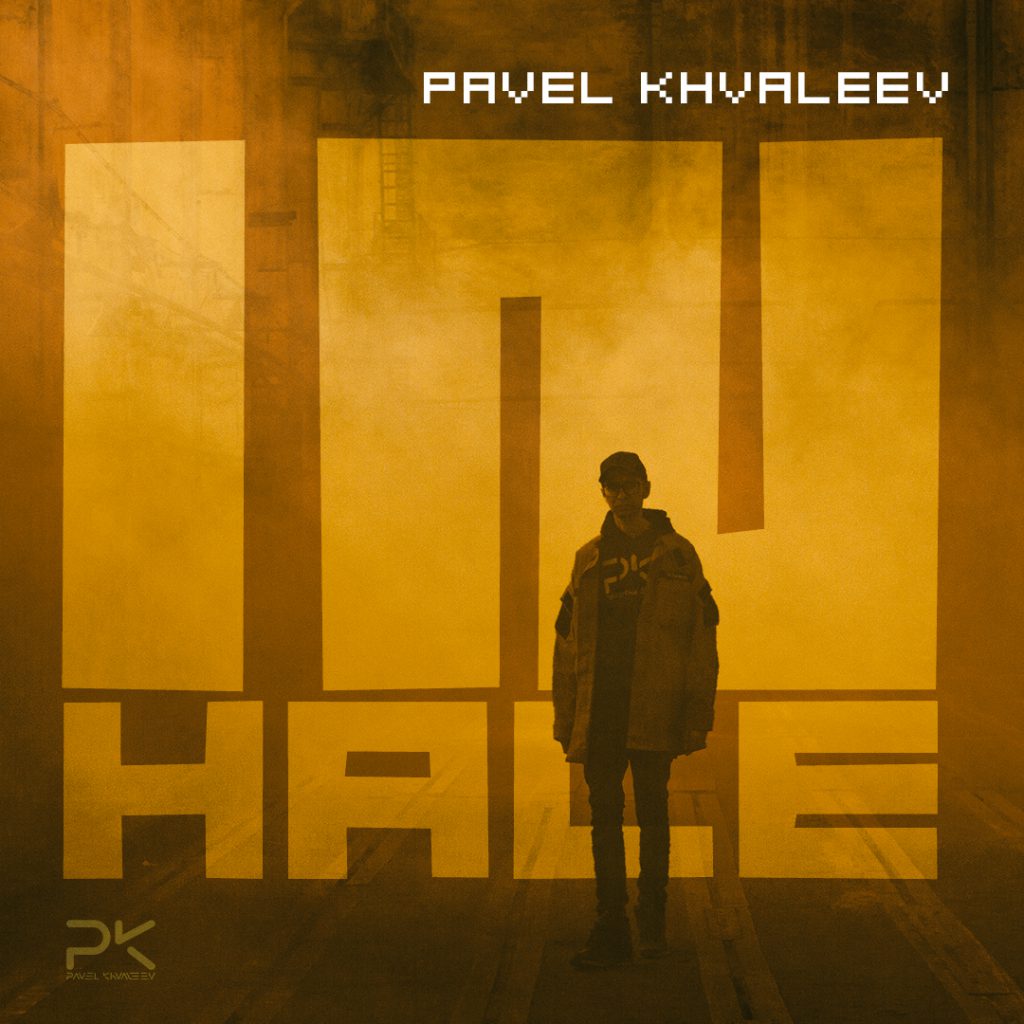 ---
Follow Pavel Khvaleev on Social Media:
Website | Facebook | Twitter | Instagram | SoundCloud