Ahead of Second Sky Music Festival, Porter Robinson dropped the news that his new side project Air to Earth will be opening both days.
---
Those who have been following Porter Robinson for the better half of a decade have seen how he has grown during that span of time. From his days of making bass-heavy tunes on the Spitfire EP and progressive house masterpieces like "Language" to the exploration of personal influences on Worlds and Nurture, he's showcased how truly dynamic he is. And if you add in his Virtual Self project and a touch of Potaro, you can only further see how passionate he is about a range of genres and styles.
As the upcoming edition of Second Sky Music Festival begins to appear closer on the horizon, Porter Robinson has gifted his fans with another surprise – a new, live-only DJ side project dubbed Air to Earth. Centered around sample-driven progressive house and airy disco, this side of Porter will tug at heartstrings while stoking the flames of nostalgia along the way. He stated that the project stemmed from his passion for DJing that style of music and that he wanted to create a new identity for it
Much akin to the Potaro sets that opened the festival in the past, Air to Earth will also be featured in the same slot to help set the vibe for what's to come. Taking to social media, Porter went on to explain: "I started doing the opening set at Second Sky every year because I wanted to make sure even the earliest artists had a big crowd to play to. Air to Earth came about with that in mind, like… the feeling of walking into the festival to THIS kind of music really excites me!"
Air to Earth will be opening both days of Second Sky Music Festival, so make sure to grab tickets if you haven't yet done so already. And don't forget to check out our curated playlist highlighting some of the standout tracks from other artists on the lineup!
---
---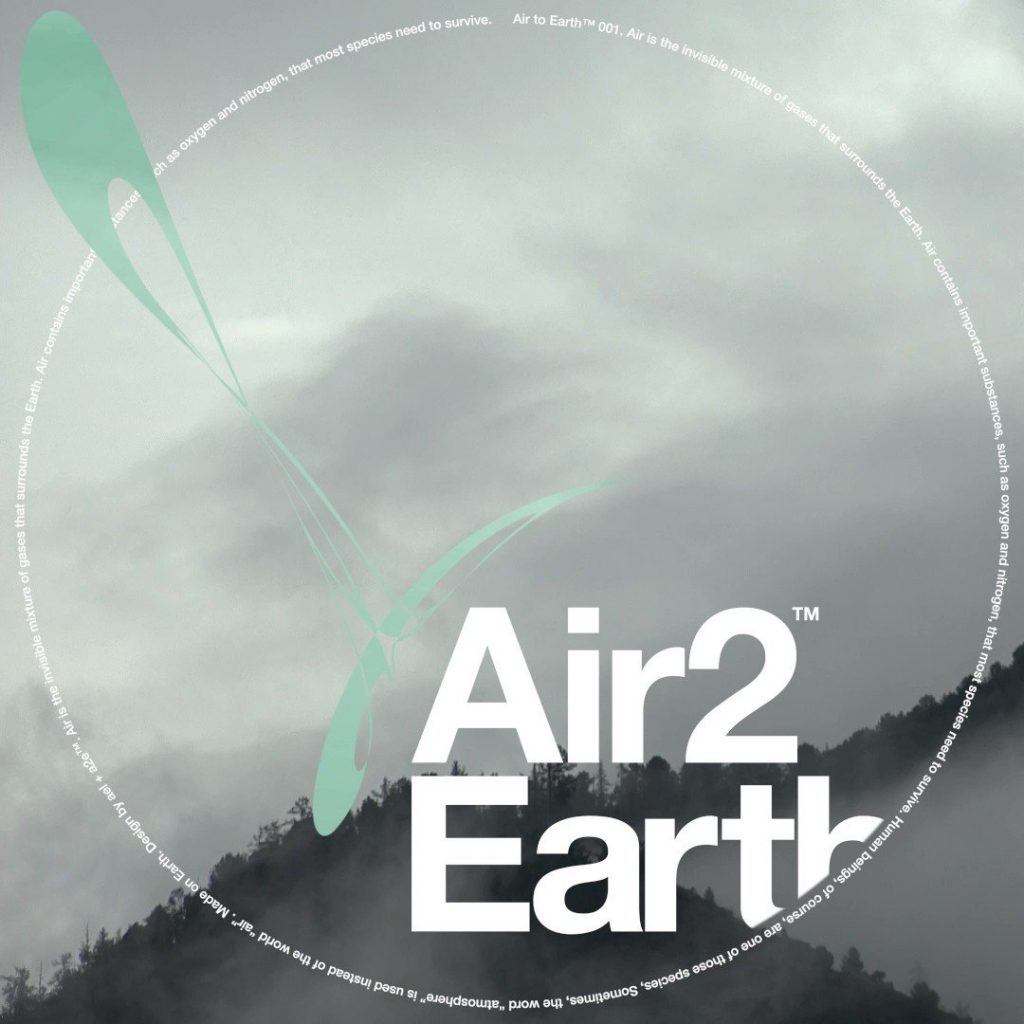 ---
Follow Porter Robinson on Social Media:
Website | Facebook | Twitter | Instagram | SoundCloud | YouTube | Twitch