Strengthen your "Connection" to the beat and check out this fresh new collaboration from MUUS and alltalk on Noizu's Techne!
---
House heads get ready to bust out your dancing shoes because MUUS and alltalk have just what you need to get the party started! The track is called "Connection" and with two men who are expanding on their collaboration relationship together, this title seems perfectly fitting! For this go-round, MUUS and alltalk cultivate a fresh connection in the industry by heading over to Techne for the very first time.
Since grabbing our attention with his breakthrough EP, Say Something, MUUS has kept us talking, especially when it comes to Freak, "One Two," and his red hot collaboration with alltalk, "Dangerous." On that note, alltalk is also on the rise, blasting out underground gems like "Waffles" and two-track offering, You Move. While running solo, these boys definitely have the goods to go far in this industry, but together their artistic prowess raises the bar. We can only hope that this is a connection that lasts a lifetime!
"Connection" gets the engines revving with a friendly bassline kick before the senses are tickled by the come-hither tone in the vocal. You'll begin to hear an inspiring collective of notes floating around overhead, maybe even putting you in a bit of a hypnotized state. Out of nowhere, the rhythm decides to flip the script, and this is when things start to get extra playful. With bubbly energy engaging your brainwaves you can forget about all of the day's drama, grab a friend for a quick dance break, and place your focus on a shared connection to the music!
Pre-order your copy of "Connection" on your favorite music platform, continue on for an exclusive listen ahead of its May 8, release, and let us know what you think of the tunes in the comment section!
Stream MUUS & alltalk – "Connection" on SoundCloud:
---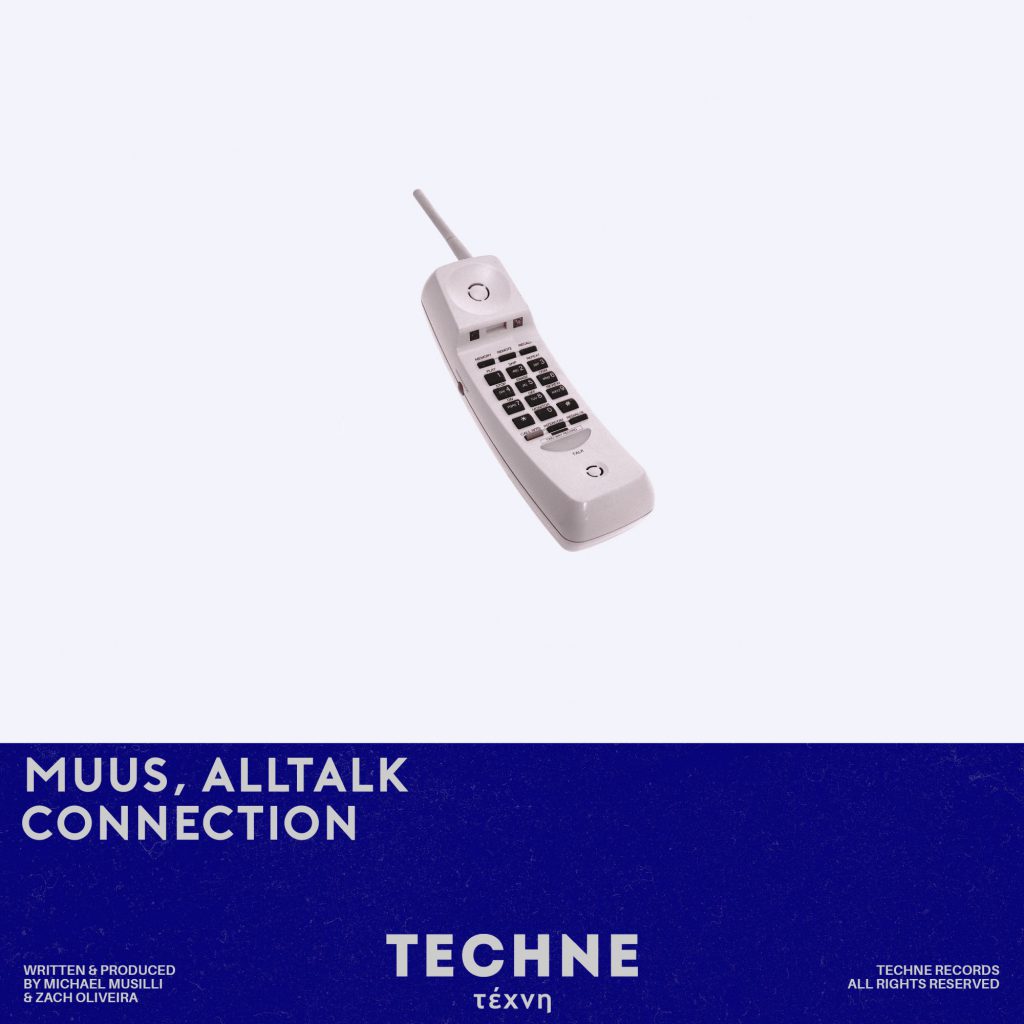 ---
Follow MUUS on Social Media:
Facebook | Twitter | Instagram | SoundCloud
Follow alltalk on Social Media: