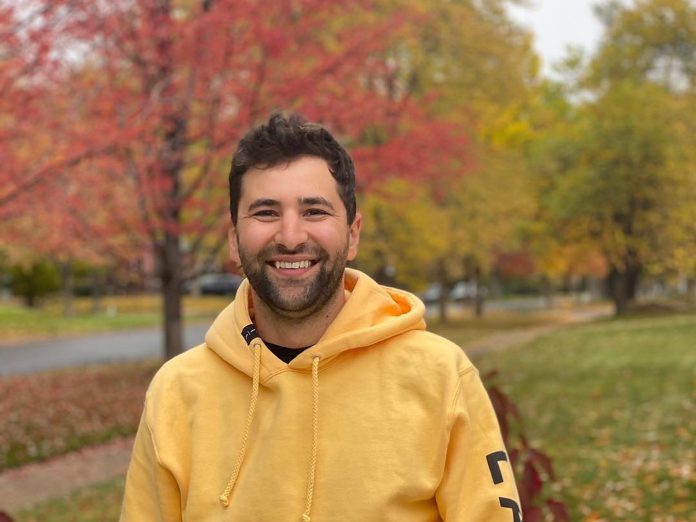 As this wild ride of a year comes to a close, Lane 8 offers up a momentary escape with peaceful sounds on the latest edition of his Winter Mixtape.
---
This roller coaster of a ride that has been 2020 is finally coming to a close, and if anything has kept dance music lovers steady throughout its course of ups and downs it's the amazing music that has permeated the scene. While artists continue to hone their skills in the studio and take the reins on virtual stages for livestreams, one artist who further displayed their greatness is none other than Lane 8.
Whether through his own standalone releases like Cross Pollination, curating stunning remixes for his album Brightest Lights, or showcasing fresh sounds on This Never Happened, Lane 8 has pressed on through the storm. His music has offered relief for those who found it difficult to find their center during the swings of emotions that have arrived in 2020, and now he's carrying melodic house lovers to the finish line with the latest edition of his Winter Mixtape.
A true treat for his fans, these mixes take listeners on a journey into the depths of Lane 8's creative mind as he flexes his abilities as a tastemaker by digging deep into the world of unique tracks and unreleased gems that have been kept tucked away. To craft these mixtapes, he explores sounds from other artists while also teasing fresh IDs along the way. (Many of the IDs have landed on This Never Happened in the months following its release, so keep your eyes peeled!)
The Winter 2020 Mixtape puts that on full display as Lane 8 begins with his own track with Julia Church, "Oh, Miles," before offering up a flurry of IDs and tunes from artists including Marius Drescher, Baime, andhim, and Hidden Face. Some familiar faces also grace this mix as Yotto, Cassian, Jeremy Olander, Fatum, and Tinlicker also have tracks featured within it that every fan of chilled-out dance music will gravitate to immediately as well. This two-and-a-half-hour ride is well worth the listen so strap in and let this melodic music maestro guide you through the remaining weeks of the year and into 2021 in the best way possible.
Lane 8's Winter 2020 Mixtape is out now on SoundCloud and YouTube. Take a listen, check out the tracklist below, and let us know which tunes you can't get enough of in the comments!
Stream Lane 8 – Winter 2020 Mixtape on SoundCloud:
---
Lane 8 – Winter 2020 Mixtape – Tracklist:
Lane 8 ft. Julia Church – Oh, Miles
ID – ID
Marius Drescher – We Had It All [EINMUSIKA]
Archaellum – ID
Ben Böhmer & Nils Hoffmann – Second Sun (Monkey Safari Remix) [POESIE]
ID – ID
Kollektiv Turmstrasse – Heimat (TSHA Remix) [CONNAISSEUR]
Tube & Berger & Alegant – Get Down [ZEHN]
ID – ID
Maxim Lany – Renaissance (Manuel Riva Remix) [ARMADA ELECTRONIC ELEMENTS]
andhim – Firefly [SUPERFRIENDS]
Blindsmyth – Hold On [KI]
WhoMadeWho & Mano Le Tough – Oblivion [KOMPAKT]
Archaellum – ID
Blindsmyth – Longing [DIYNAMIC]
Leaving Laurel – Guardian Angels Watch Down On You [ANJUNADEEP]
ID – ID
Nosssia & Rhodas – Corpus (Several Definitions Remix) [RÉCITS DE MARS]
ID – ID
Kidnap – Silence [ANJUNADEEP]
ID – ID
Innellea – Catanacean [DIYNAMIC]
Baime – Cella [RADIKON]
Nandu ft. Vâlvâ – Daydreams [INNERVISIONS]
ID – ID
AfterU & Space Motion – Milky Way [SPACE MOTION]
Yotto & Cassian – Grains [ODD ONE OUT]
Baile – Siren
Hidden Face – I Don't Know [IN / ROTATION]
Fatum – Kenshō [ARMIND]
ID – ID
Tinlicker & Helsloot ft. Hero Baldwin – Tell Me [BE YOURSELF]
ID – ID
Jeremy Olander – Rubicks [VIVRANT]
Yotto – Observer [SIAMESE]
D-Nox & Stan Kolev – Passion [SUDBEAT]
ONR ft. Sarah Barthel – Must Stop (Icarus Better Daze Remix) [ETERNITY]
Para One & Arthur Simonini – La Jeune Fille en Feu (Bande Originale du Film)

Tracklist courtesy of 1001Tracklists.com.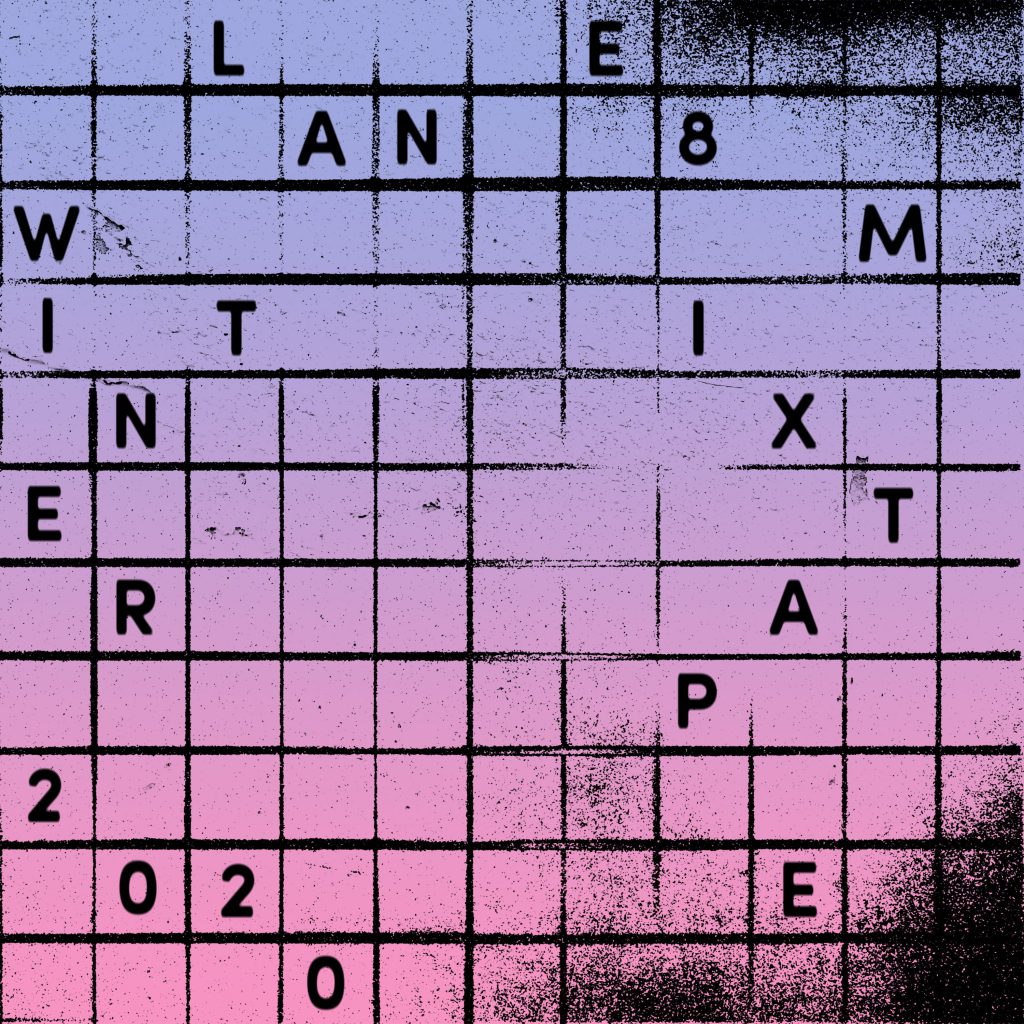 ---
Follow Lane 8 on Social Media:
Website | Facebook | Twitter | Instagram | SoundCloud | YouTube