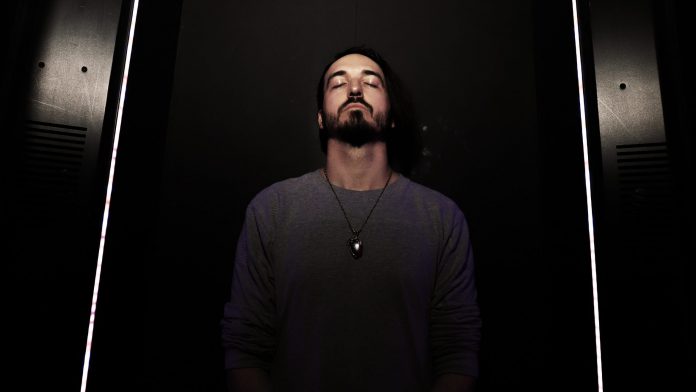 All your worries are about to melt away with "Gliding," a beautiful, melodic bass track by SLAVE off his forthcoming LP, Transformation.
---
SLAVE is a name that has been gaining more and more recognition over the last few years. From his own label/collective Rapture Studios to a collab with Conrank, David Timko (SLAVE) has been proving he is here to stay and make a difference with his sound. He is currently in the works to release his second album Transformation, which will feature nine new tracks with each representing things that he's gone through over the last year as well as emotions that many of us all experience over our lifetime. We were lucky enough to get a special sneak peek at "Gliding," the latest release off the LP.
Transformation takes listeners on a journey of sound and "Gliding" is a beautifully produced melodic bass track where each note tugs at different parts of your heart. If you can imagine the sensation of floating on a cloud, it would be exactly how this song made me feel when listening to it. While most of the track was on the melodic side, there are small sections where SLAVE adds just a little bit of some deep bass intertwined with strings that trickle throughout.
This sound was a whole new realm for SLAVE to explore, and he did an impeccable job. Being able to take listeners to another place with your music is an incredible thing and I felt myself letting go of all my worries as each note hit. I hope others get the same feeling when they hear "Gliding," as this LP is a really wonderful look at a new side to this growing artist, give it a spin!
Listen to "Gliding" below and check out the previously released tracks from Transformation on SoundCloud!
Stream SLAVE – Gliding on SoundCloud:
---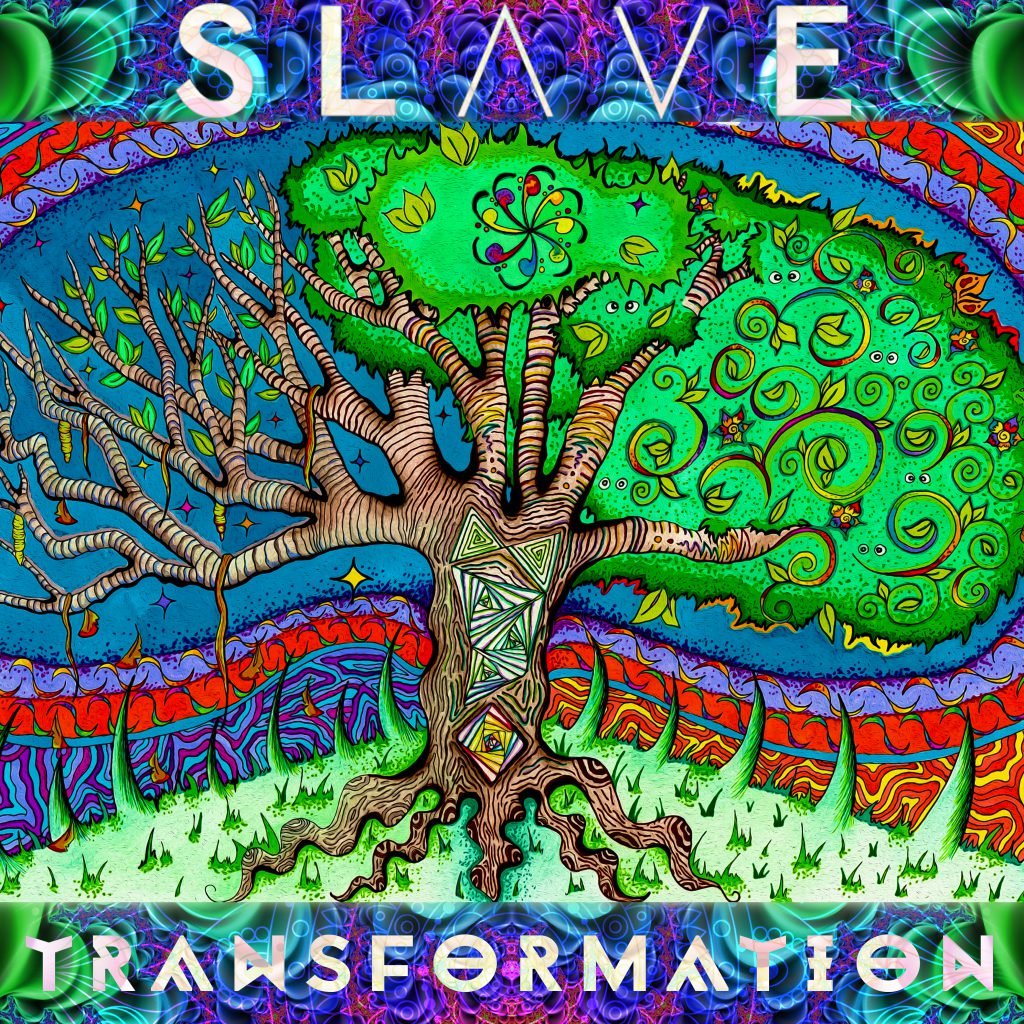 ---
Follow SLAVE on Social Media:
Website | Facebook | Twitter | Instagram | SoundCloud | YouTube