Prolific producer Simon Posford of Shpongle completes his first solo album and it is an intensely meditative electronic soundscape.
---
I was late to the Shpongle game, only discovering them about a year ago. It was a serendipitous discovery, too – I was at a venue to volunteer at the harm reduction booth, but the booth got canceled, so they gave us tickets to the show that night. I asked the other three volunteers, "So, what's Shpongle like?" You'd think I just asked them to tell me the meaning of life. But the reason they couldn't easily answer my question is due to the fact that Simon Posford and Shpongle truly defy explanation.
The soundscapes they have created don't easily fit in genres and their fans are an eclectic group of music lovers that just seem to want to escape from reality at a show. The only consistent thing I saw among their fans that night was the lack of ability to label them anything consistent. Their shared love of the music was very, very strong and I found nearly everyone to be enthusiastically friendly to boot.
Fast forward to today and Posford has blessed us with his first solo album, the aptly named Flux & Contemplation – Portrait Of An Artist In Isolation. Like all things Posford, the album defies category or genre; but I am describing it as "intensely meditative." Because while it is soothing and meditative, it got me to that state with some deliberate and welcomed force. It is a flurry of contradictions: gentle, yet bold; calming, yet slightly unnerving; meditative, yet inspiring. 
Give it a listen to embark on a musical journey below or on your favorite platform, and read on below for additional commentary on some of the individual tracks that stood out!
Stream Simon Posford – Flux & Contemplation – Portrait Of An Artist In Isolation on Spotify:
---
From the beginning the listener is drawn into this gallery of sonic portraits.
The opening track, "Lockdown", is deeply unsettling which seems appropriate. It forced me to think back to how each of us reacted to the initial lockdown orders as COVID spread throughout our communities. The track feels lonely and soulful, just as we all did at that time whether we entered isolation alone or with others. About midway through there's a vocal element that echoes some conversations I'm pretty sure I had during those early quarantine days.
I will admit that when I reached the end of that track the first time I was a little concerned at how heavy the album would be for me to listen through. "On A Rainy Day" picks up where "Lockdown" leaves off, but quickly transitions into something more natural and soothing. Again, this felt very much like how I remember quarantine progressing: first quiet unnerving, then almost peaceful. This idea that the album is replaying our isolation times becomes more and more evident as it progresses.
The progression of the tracks reminds me of the concept albums of the past that must be played in sequence, but here the story is told without many words.
From track to track, it is a journey with ruminating thoughts in the form of riffs that keep cycling back, sometimes the same, sometimes different. "Cyclical Ruminations" and "Germination" begin to push us forward, with an increasing beat right at a time when we needed to be woken from our slumber. Then "Wish You Weren't Here" just sort of takes over and burrows into your brain. Where the album so far felt like it came of nature, now the electronic synths and beats become evident in a beautiful way. This is also where I start to become "intensely meditative" as mentioned before. 
The seamless transitions between songs even feel like a part of the Flux in the album name. Because the listener has no indication of transition, when the moods change, it can be more striking and thought-provoking, too. "Ripples Of The Mind" flows naturally from its predecessor and then takes us to another place entirely. With wispy vocalizations, there's an unearthly feel here.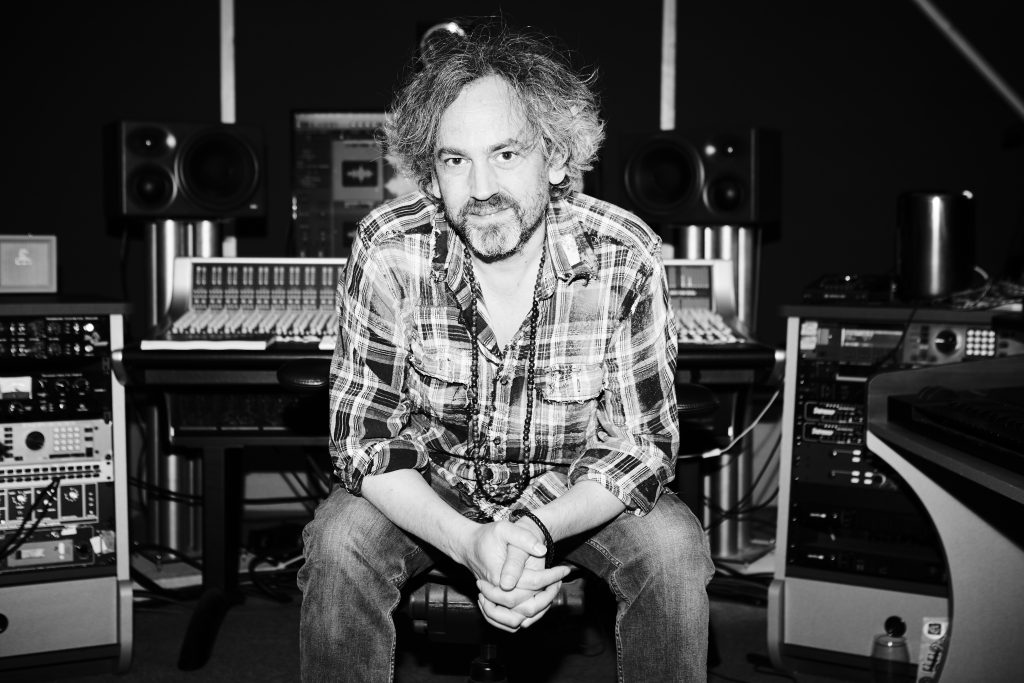 So many of the track titles put me into an isolation state of mind even before I heard the song in full.
"The Hobbyist" invokes the point during our lockdown when I couldn't stop working on that darn jigsaw puzzle that took me way longer to finish than I could've anticipated. It's repetitive sound precisely how I felt about that puzzle!
Then, when I finally finished that puzzle, I landed on "The New Normal" of our life and times. This is when each of us began to teeter on the edge of things feeling normal while being reminded each day that they were not. The track builds and builds, just as our collective anxiety was doing as well. The track also has an intriguing come down, as if from a trip, that is both comforting and confusing at the same time.
This brings us to "Concerto For Piano & Birds In Eb Minor."
Is it possible for a track to feel entirely out of place, and yet right where it's supposed to be? I'd say yes. The acoustic sounds of piano and nature shouldn't fit so well into Posford's Flux yet it absolutely does. In fact, the quiet and natural sounds feel like the perfect way to begin re-integrating into normal life after that crazy trip we just took. Even if we physically went nowhere.
For the finale, Simon Posford gives us "The Ripening" which brings the album together to completion. There are clear riffs from every other track here, and yet the song also tells its own unique story. It's also a story without an ending as our individual ripening continues as the pandemic shows no signs of abating. Give it a listen and let us know what you think in the comments!
---
Tracklist:
Lockdown
On A Rainy Day
Cyclical Ruminations
Germination
Wish You Weren't Here
Ripples Of The Mind
The Hobbyist
The New Normal
Concerto For Piano & Birds In Eb Minor
The Ripening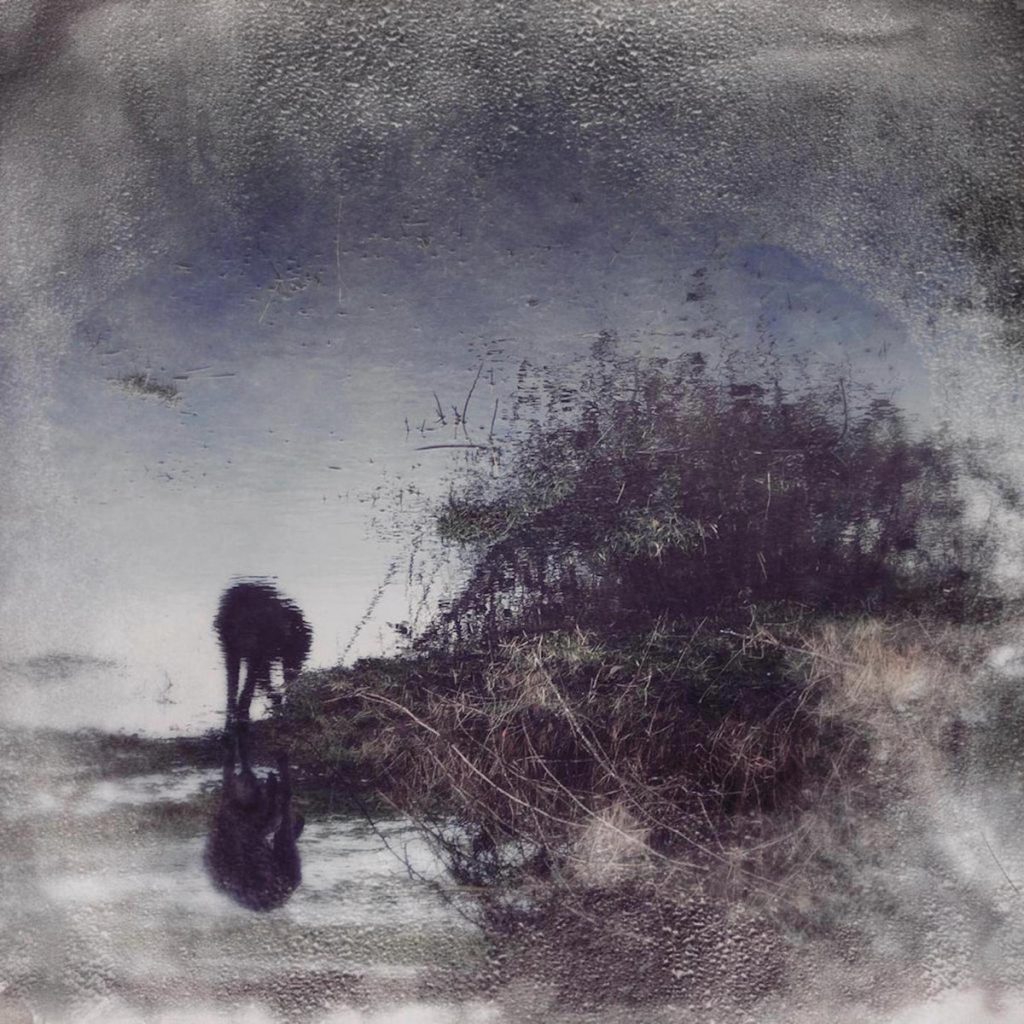 ---
Follow Simon Posford on Social Media:
Facebook | Twitter | Instagram | SoundCloud