Underground, the latest EP from MASTERIA, is out now on CONFESSION and boasts of three addicting house tunes you'll want to listen to.
---
One of the artists who has been quickly rising through the ranks of the scene as of late is MASTERIA. Known for his quality releases and sets that keep crowds dancing from start to finish, there's no doubt that if you're dialed into the burgeoning house scene you've heard a tune or two of his over the past few years.
Related: Looking to get a deeper look into the mind of MASTERIA? Check out our interview with him and dig in!
Now, MASTERIA is back for his third release of the year with his EP Underground. The title reflects his aim to synergize the essence of underground music with his individual production style. The three tracks work in tandem as uptempo, danceable beats perfect for the top spot in your go-to playlist.
Take a listen to Underground on Spotify below, stream it on your favorite platform, and read on for a deeper look at the latest release from MASTERIA!
Stream MASTERIA- Underground EP on Spotify:
---
Underground covers considerable ground across all three tracks "Murder," "Undergound," and "Elusive."
The lead track "Murder" marries mysterious synth sequences and bellowing bass patterns. The main vocal throughout the track "I killed it, it's murder" is a fitting description as MASTERIA kills it with the catchy beat. The tune is gritty, edgy, and plays with a chip on its shoulder.
In the second track "Underground," you can hear the underground influence through the old school drum beat faintly in the back. Additionally, the steady gain of the melody increases towards an explosion of a drop. The main kick pattern and melody are consistent with his style, hence creating a neat twist when paralleled with the underground influences.
"'Underground' Was one of the tracks where the vocals really spoke to me on this ep. I'm all about the underground music in the dance scene, and that is exactly the vibe i wanted to capture with these tracks." – masteria
Finally, "Elusive" is a collaboration with Arizona-based producer Ekonovah. Relative to the other tracks, it's more of a sensational groove. There is a healthy balance between Ekonovah's flow and MASTERIA's sound design all throughout.
Underground serves as more proof that MASTERIA is here to give underground music the spotlight by meshing it with his addictive house style. If you live, breathe, and love house, this EP is definitely for you.
---
MASTERIA – Underground EP – Tracklist:
Murder
Underground
Elusive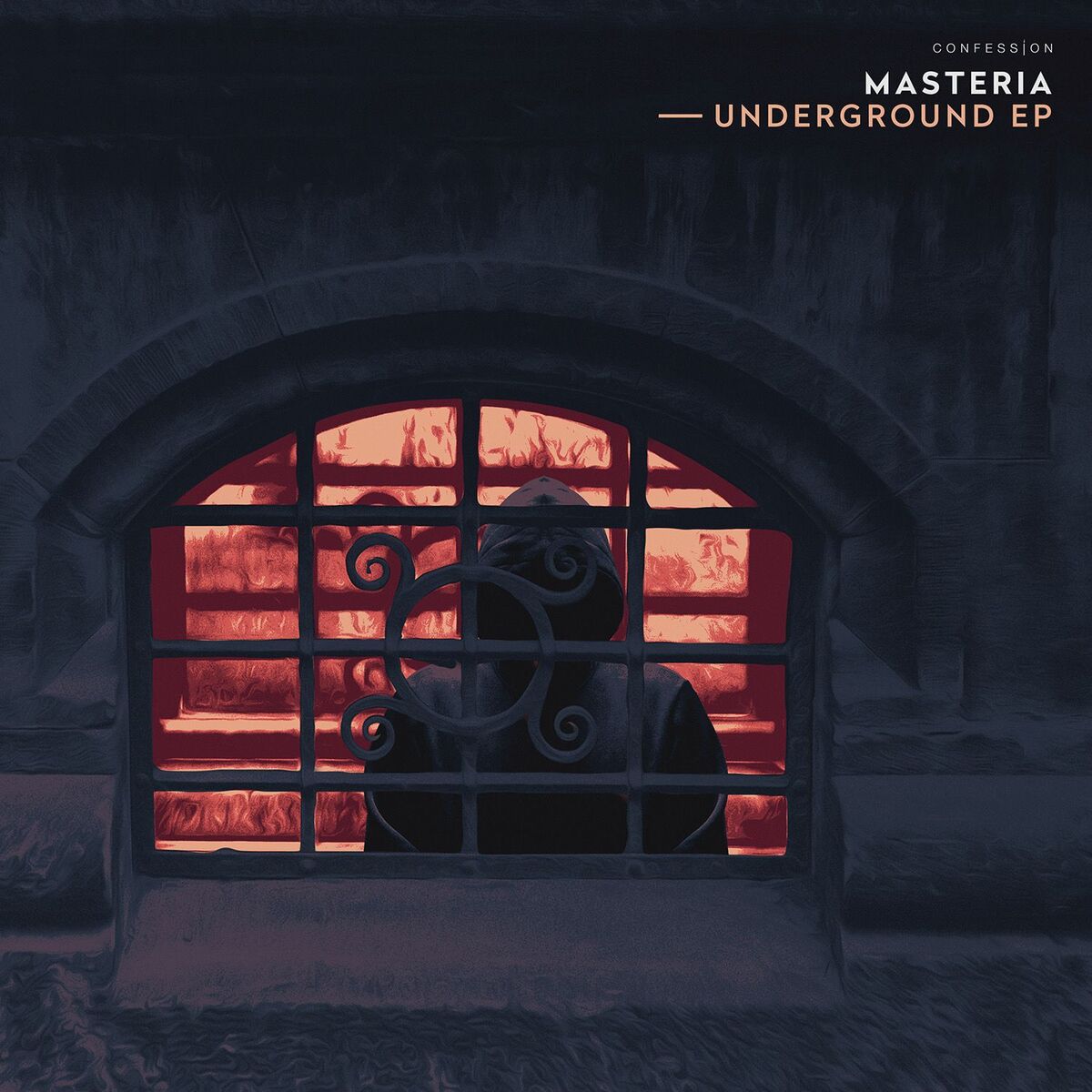 ---
Follow MASTERIA on Social Media:
Website | Facebook | Twitter | Instagram | SoundCloud | YouTube