In just over two weeks, CRSSD Festival Fall 2018 returns and you may still be unsure who to see.
---
While there are plenty of events outside the festival that crave your attention, you'll find plenty of amazing acts to enjoy within the comforting confines of the festival itself. For a quick recap if it is your first trip: FNGRS CRSSD puts on the semi-annual CRSSD Festival catering to house, tech house, and techno acts from around the world. The three-stage event takes place right near the bayfront of San Diego, so cool ocean breezes mesh with the sunset to create an atmosphere unlike any other.
As a seasoned veteran of San Diego's semi-annual festival, I'm always looking for up and coming names that did not grab the immediate attention of attendees or someone who could literally come out and surprise in their performance.
MyStro's Top Picks at CRSSD Festival Fall 2018
---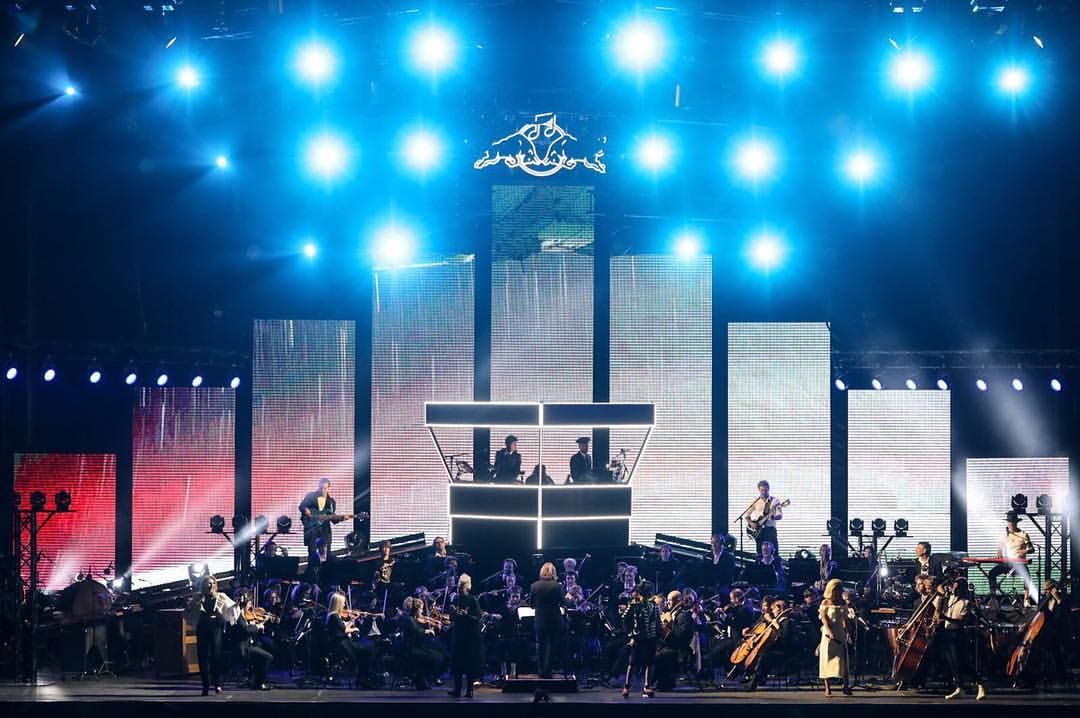 Flight Facilities
Facebook | Twitter | SoundCloud
Flight Facilities donned their cabin apparel and took CRSSD Festival on a trip during the very first edition in 2015.  In that time, they toured the world supporting their debut album Down to Earth.  They even cracked a live-instrumentation interpretation of their performances through incorporating the Melbourne Symphony Orchestra and published it as an album!
Two years later, it is little surprise that fans steady the expectation that the duo of Hugo Gruzman and James Lyell have new music ready to share.  If they get the prime slot they had at the first CRSSD Festival during the sunset, I have to expect some new tracks to hit a possible premiere button during CRSSD Festival Fall 2018.
---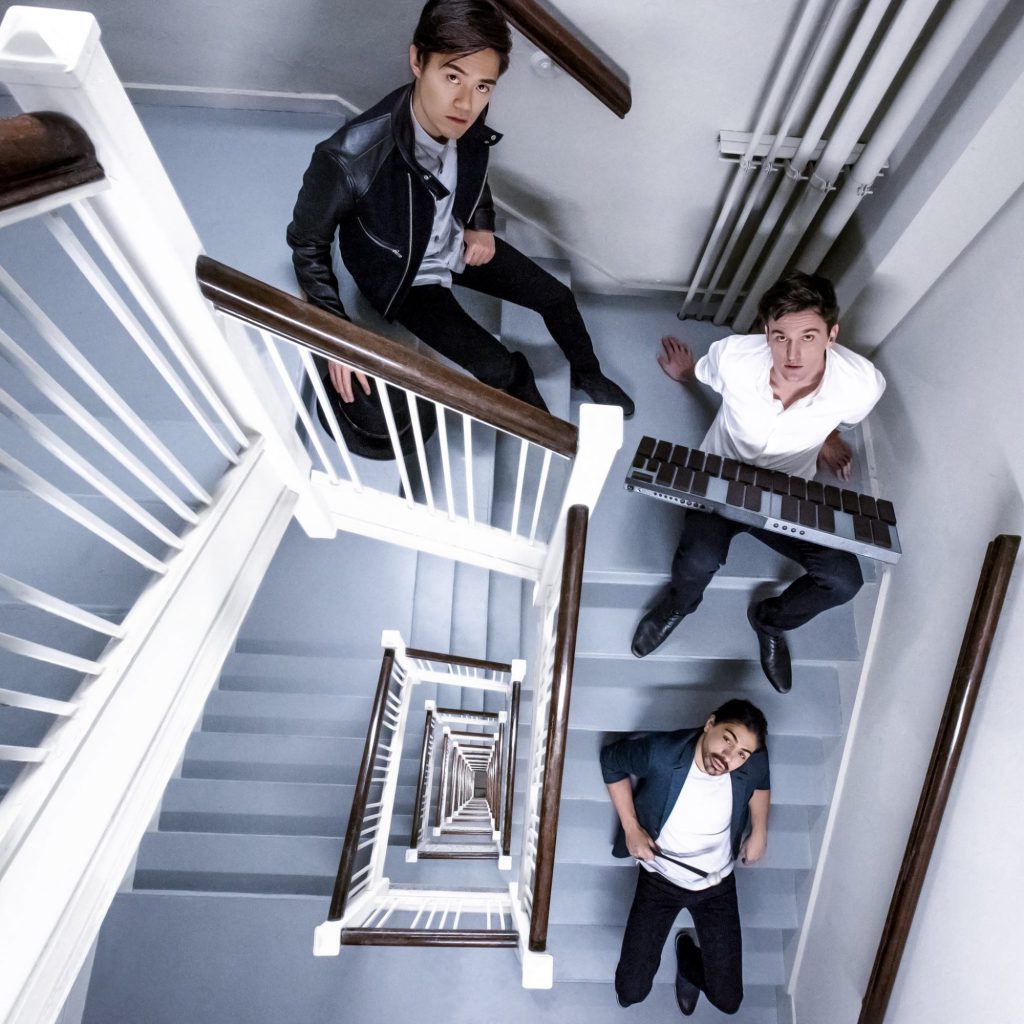 Autograf
Facebook | Twitter | SoundCloud
From Lollapalooza to the #ForeverOnVacation tour, Splash House appearances, and five sets in 48 hours earlier this summer, Autograf has been riding a wave at high tide this year.  Rumors started swirling with a video that dropped of a possible album in the works as well this past July.
Autograf grabbed me with their mix for Toolroom in 2015 for the Poolside series and I've been anxious to see them and their evolution over the years.  Oh, and that Chill Mix of "Dead Soon" is mint, boys! I'm ready for the tunes at CRSSD Festival Fall 2018.
---


Melé
Facebook | Twitter | SoundCloud
The man known as Melé continues to impress the world after honing his style these past 10 years.  If you feel like you don't have the right direction, just remember he's been up to it since he was 13!  With a sound rooted in tribal beats, South American rhythms, and classic house, we know that he's going to bring a great vibe to the shores of San Diego.
Earlier this year he took the stage at EDC Las Vegas, and while the design may be less extravagant at CRSSD Festival Fall 2018, it also allows for greater intimacy than what you may have heard at the premiere US summertime festival.  He also took on the prestigious Defected in the House series this year and won Compilation of the Month when it released from Mixmag.  If you missed it earlier this year we sat down with Melé to discuss his style, elrow, and more.
---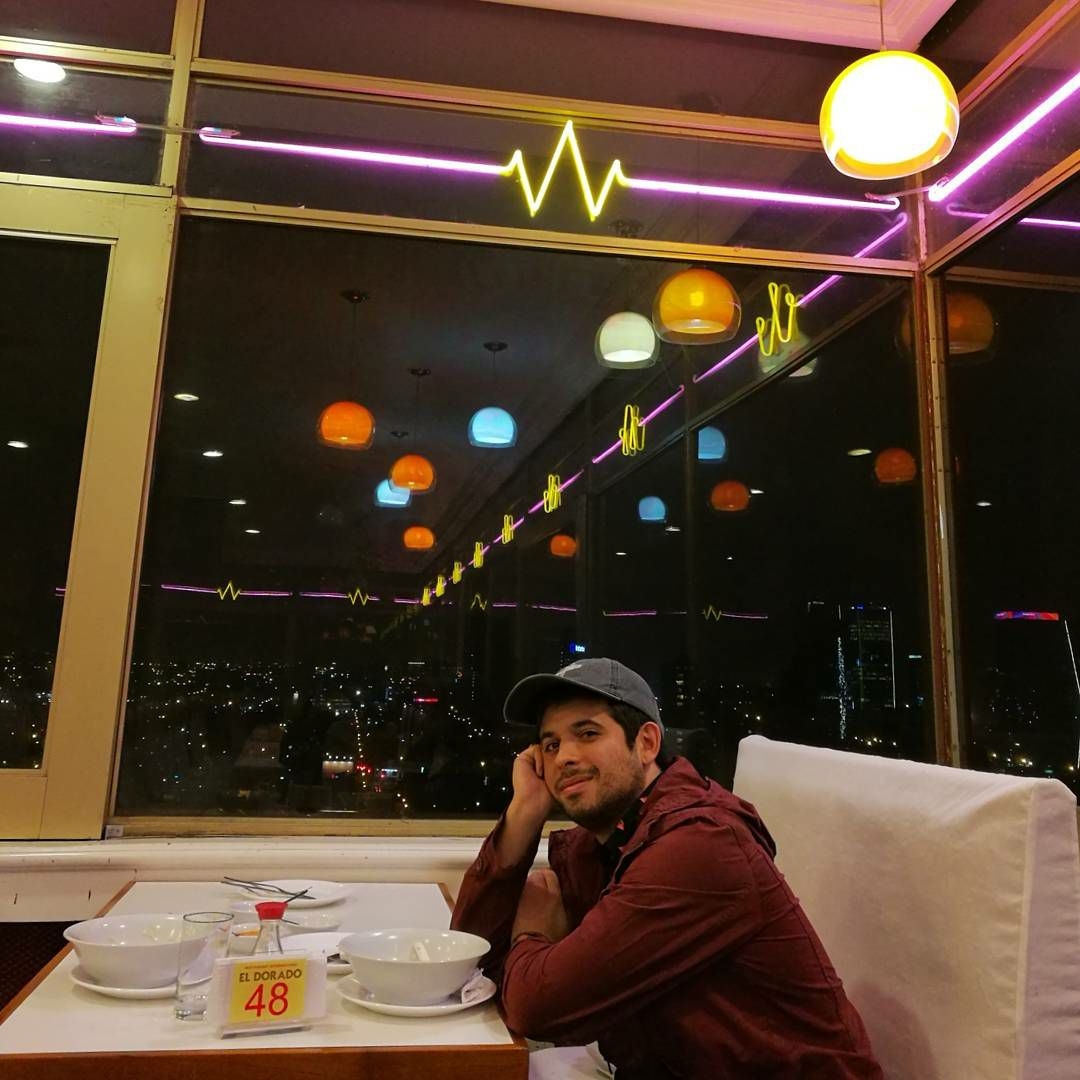 Flamingosis
Facebook | Twitter | SoundCloud
Having been a fan of his production style for years, it will be a treat to see the man who took a term coined by his father for frisbee into an artist alias.  He released his eighth album at the end of July, Flight Fantastic, and is ready to offer some unique, groovy hip-hop beats for the festival.
Expect the unexpected from Flamingosis – he'll blend those underground hip-hop beats with a sweltering vibe of funk and disco.  If you are a fan of Flying Lotus, Birocratic, and their contemporaries and have yet to discover the stylings of Aaron Velasquez, groove on over to The Palms for his set during CRSSD Festival Fall 2018.
---


Matador
Facebook | Twitter | SoundCloud
This one is a no-brainer I will be checking out for sure.  Matador has been a staple of my Techno passion since I first heard his works on Richie Hawtin's M_NUS label.  Hailing from Dublin, Ireland, Gavin Lynch a.k.a. Matador has been a part of so many movements in the techno world it's hard to pin them down.
Whether it's as part of the RESISTANCE movement, being an ENTER resident, rocking Sven Vath's Cocoon or Jamie Jones Paradise nights, or enjoying the air up at the Caprices festival, Matador retains his quality and ear for identifiable techno.  Oh yeah – we can't forget he had one of the best-selling remixes of 2017 over on Beatport as well.  When he takes the stage at the City Steps at CRSSD Festival Fall 2018, I'll know where I'll be moving and grooving.
---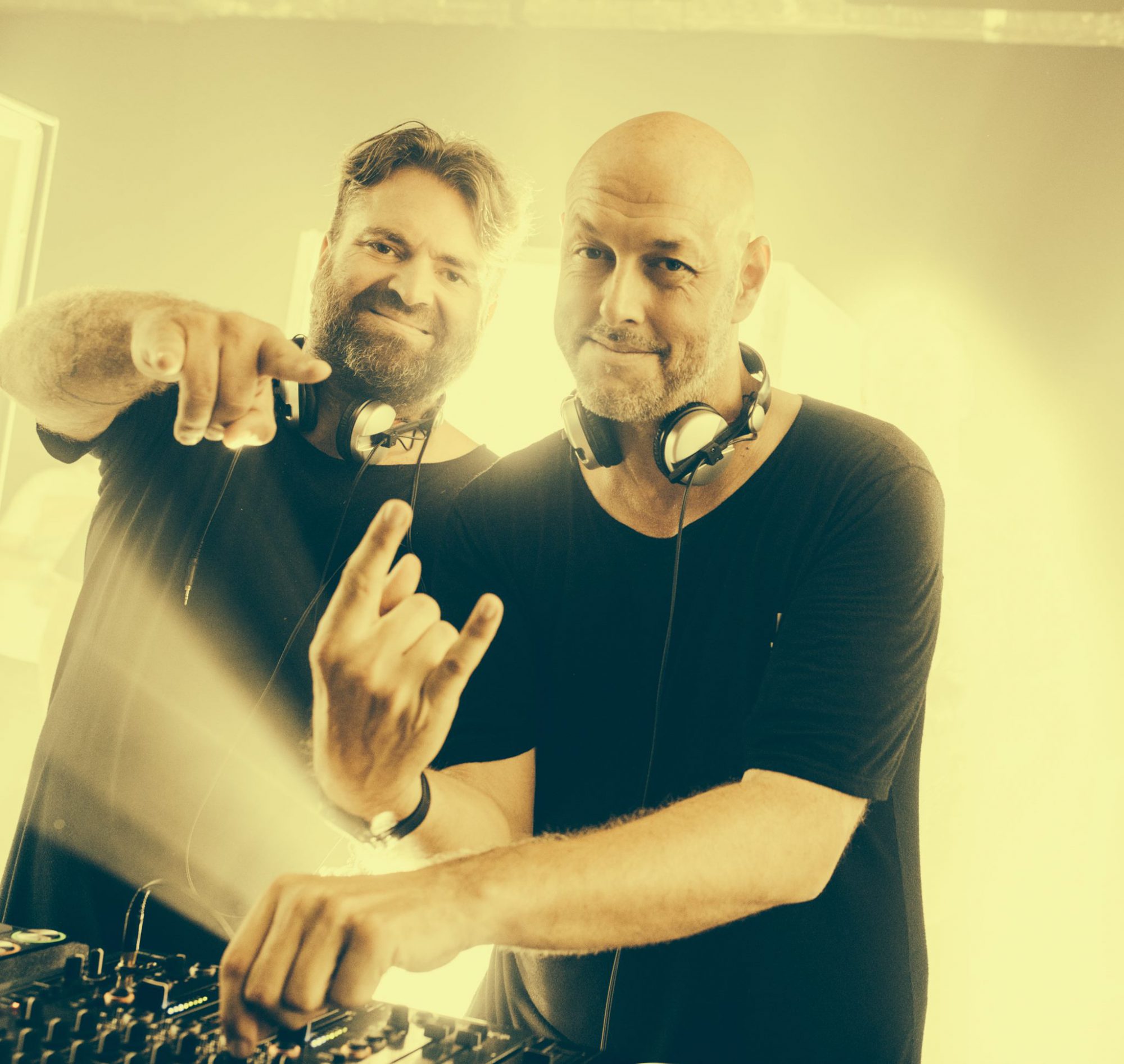 Pig&Dan
Facebook | Twitter | SoundCloud
Dan Duncan & Igor Tchkotoua, better know as Pig&Dan, are no newcomers to the scene.  Embedded in the depths of their individual sounds since before the turn of the millennium, it was not until a chance encounter in Mallorca which led to a reintroduction in Palma that the two found their finest footing.
Another act with the medals of techno royalty – Cocoon, Plus8, Bedrock, and Drumcode to name a few – there's a surprise that I've been unable to see the duo in a setting before.  They just announced an artistic Sunday venture in London's famous Fabric nightclub called Odyssey where they will debut their live act, and I'm sure that CRSSD Festival Fall 2018 will offer a solid base on which to jump off into the next creative wave of their career.
Did we miss someone you think we ought to check out?  If so, comment below or interact with us on social media to follow the conversation and find more awesome talent!
---
Follow CRSSD Festival on Social Media:
Website | Facebook | Twitter | Instagram | SoundCloud | YouTube