Lost Lands 2018 is almost here! The lineup is stacked, but here are five sets you've got to see!
---
We're just days away from the second-ever edition of Lost Lands Music Festival! Three days of nonstop bass, a Thursday pre-party, and filthy sound camps are just around the corner, and I can't wait. Schedule conflicts are bound to happen, but I've come up with five sets you cannot miss!
This year's lineup is huge, featuring headliners Ganja White Night, Nero, and Rusko, and an undercard that will blow bassheads away. With appearances from 12th Planet, Svdden Death, and classic dubstep band Modestep, the entire Lost Lands lineup is unbeatable.
Take a look at the festival's full lineup and check out our Lost Lands 2018 Spotify playlist!
Jayce's Top Picks at Lost Lands 2018
---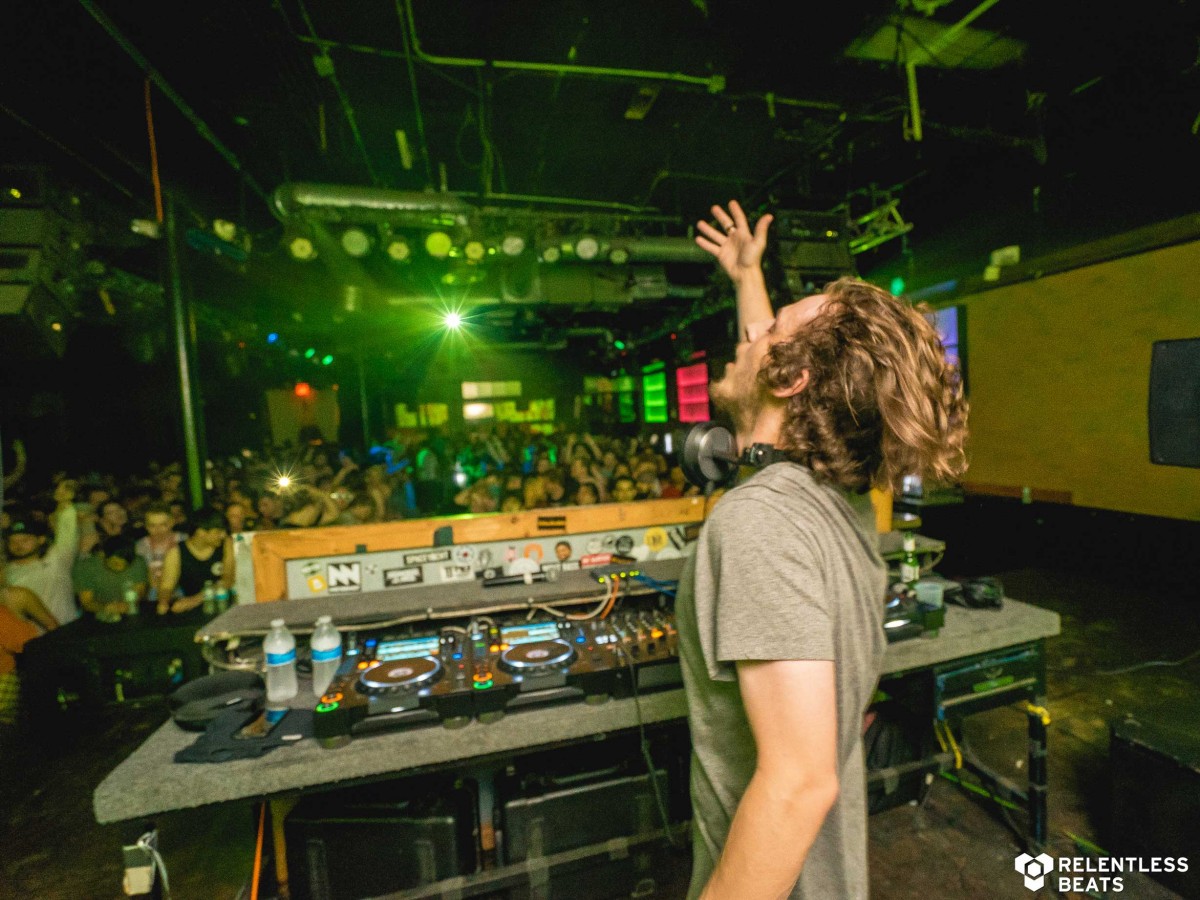 Dirt Monkey b2b Subtronics
Dirt Monkey: Facebook | Twitter | SoundCloud
Subtronics: Facebook | Twitter | SoundCloud
When it comes to wonky riddim and intricate sound design, you can't get any better than Subtronics. The riddim and poi master has been absolutely killing the game lately. Having released his Wook Laser EP earlier this year as well as a remix of Zeds Dead's and Jauz' "Lights Go Down," Subtronics has been at the top of everyone's dubstep and riddim playlists. His latest track "Mecha Doodle" with TrollPhace is only a taste of the raw mayhem he's bringing to the decks at Lost Lands.
Dirt Monkey does more than hold his own, though, and effortlessly masters wobbles like no other. Having collaborated with Subtronics and Boogie T countless times, Dirt Monkey brings the filth in the form of glitchy wonk. You may be familiar with his track with Space Jesus, "Sofa Surfin," which was remixed by Liquid Stranger. Dirt Monkey does an excellent job of formulating his own sound while complementing the artists he collaborates with, and that's why this b2b is about to be straight heat.
---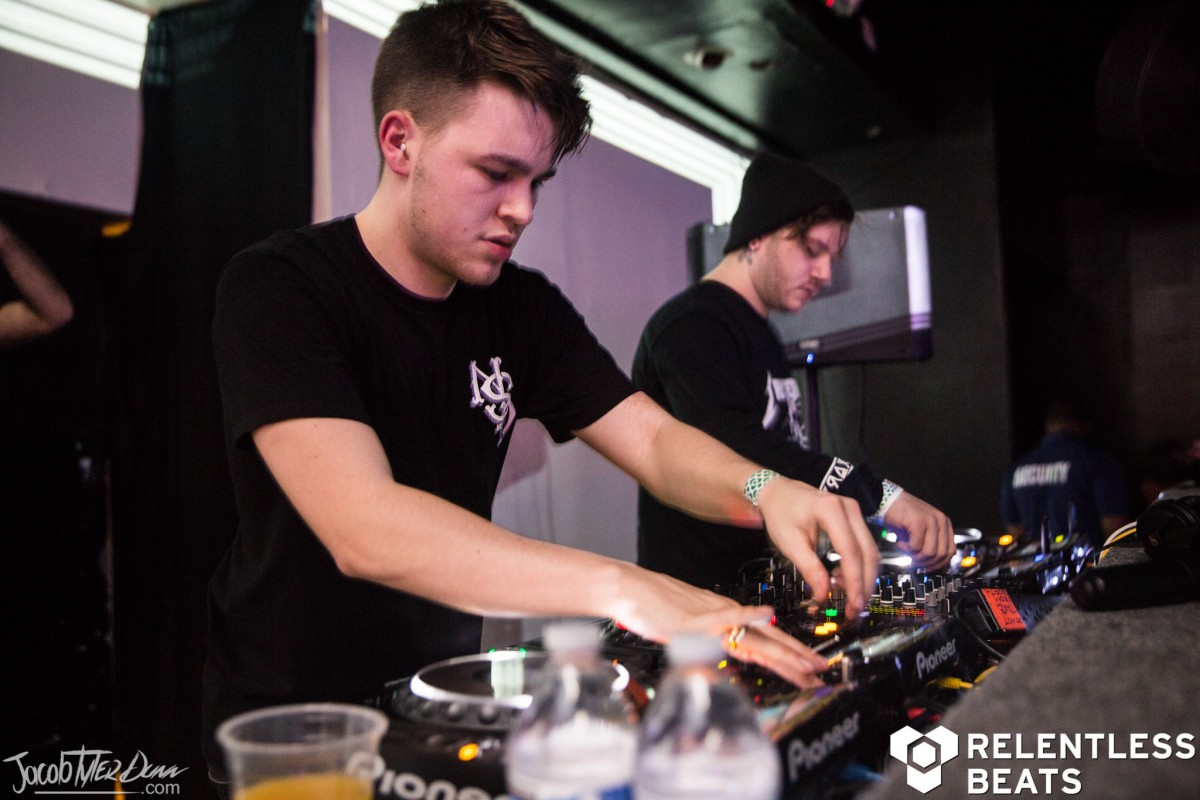 Eptic b2b MUST DIE!
Eptic: Facebook | Twitter | SoundCloud
MUST DIE!: Facebook | Twitter | SoundCloud
There are plenty of artists on the Lost Lands card that are your standard brostep (which I love, don't get me wrong). Eptic and MUST DIE! venture outside of dubstep norms and come up with entirely new takes on the bass genre, reformulating it into something dirtier than we ever could have imagined.
With MUST DIE's taste in bass house and bone-splintering wubs and Eptic's disgustingly filthy dubstep stomps, this two are going to make for one hell of a set. Both having roots in Never Say Die, the epitome of gritty dubstep labels, Eptic and MUST DIE! will show no mercy in their b2b and throw down one of the heaviest sets of the weekend.
---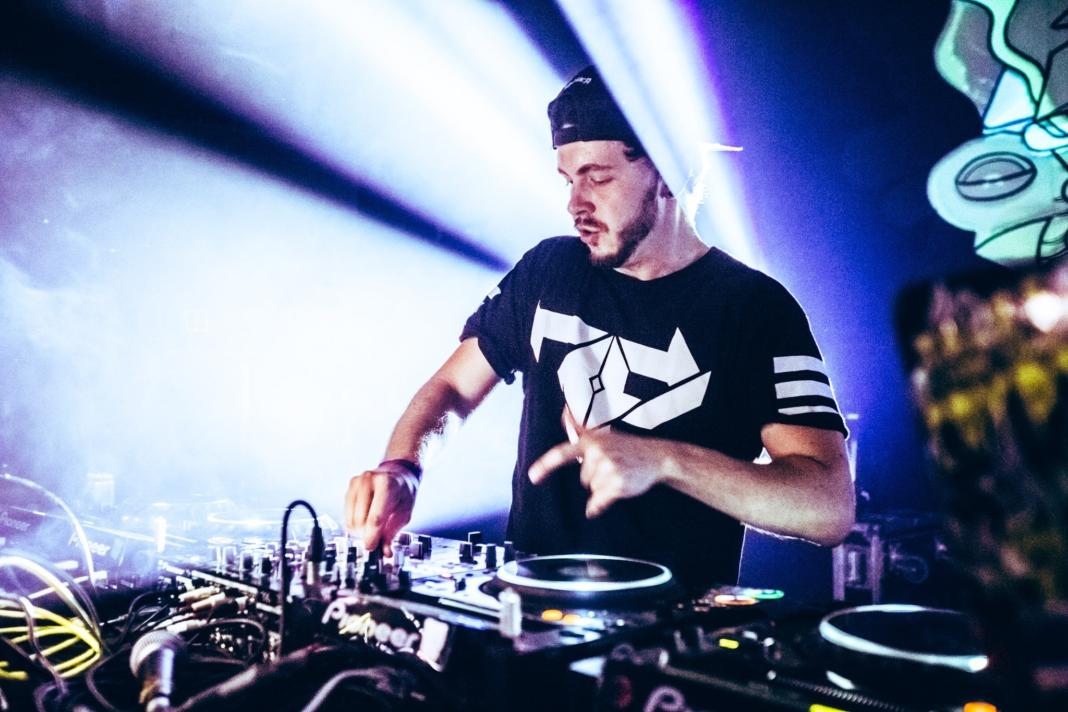 PhaseOne b2b Protohype
PhaseOne: Facebook | Twitter | SoundCloud
Protohype: Facebook | Twitter | SoundCloud
When it comes to metalstep, few names come to mind, but PhaseOne is at the top of the list. The Australian producer pairs metal influences with annihilating dubstep, creating some of the heaviest tracks I've heard to date. His recently released Double Up EP is a gnarly dubstep beast, featuring an insanely nasty "Welcome to Mayhem" VIP edit.
I remember wandering into Protohype's set last year at Lost Lands having no idea what I was getting into. You might recognize the name from his track with Excision, "Are You Ready," though that doesn't even begin to encompass everything that's up this producer's sleeve. Get ready for some crazy dubstep reminiscent of the 2008-2009 era, a sampling of future bass, DnB, and much more. The two of these producers together are bound to be one of the most memorable b2bs of the weekend!
---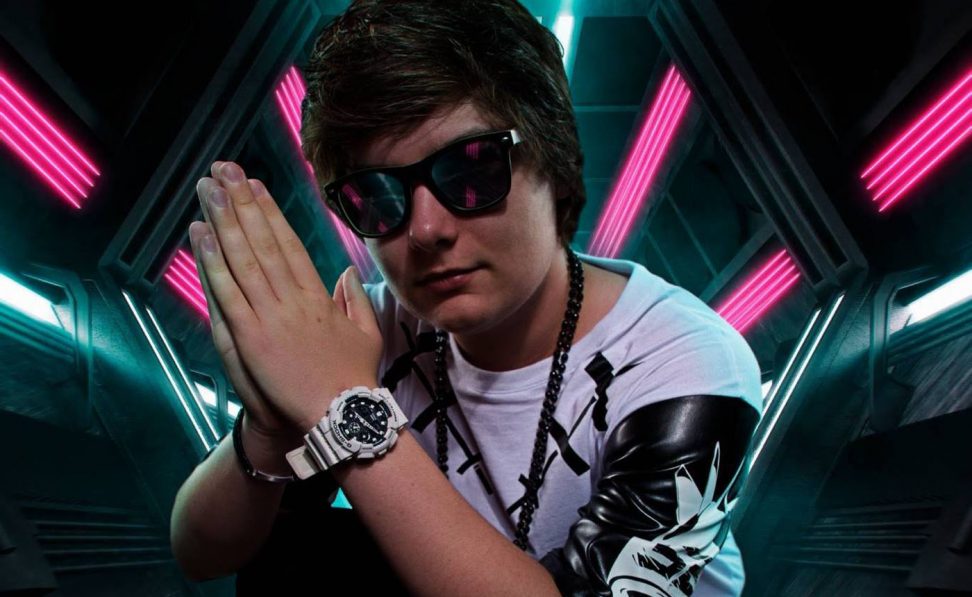 Dion Timmer
Facebook | Twitter | SoundCloud
Anyone who knows me knows Dion Timmer is one of my favorite artists for so many reasons. Hailing from the Netherlands, Dion Timmer has collaborated on countless tracks with bass heavyweight Excision. Though the producer is pretty young, he brings the heat in all of his sets and releases. I specifically commend Dion Timmer on his widely diverse range of styles. He'll get you headbanging to "Hoods Up" and "Berzerk" one minute, and happy-dancing to "Shiawase" and "The Right Type" the next.
Dion Timmer also has a new album in the works, and we're bound to get some of that unreleased heat at both his main set and his sound camp set at Lost Lands. If there's a single set on this list that you definitely cannot miss, it's Dion Timmer's.
---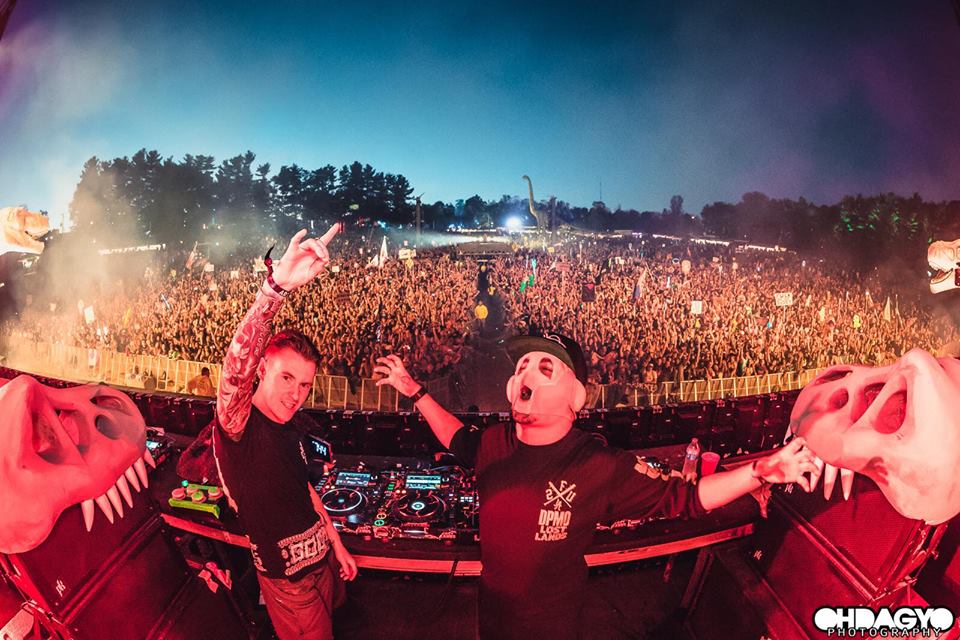 FuntCase b2b Cookie Monsta
FuntCase: Facebook | Twitter | SoundCloud
Cookie Monsta: Facebook | Twitter | SoundCloud
Last but definitely not list is the holy grail of b2bs: FuntCase and Cookie Monsta. If you've never heard FuntCase begin a set with his signature "'Ello my name is FuntCase and this is your f#$%ing death," then you truly haven't lived. Often, people criticize the concept of artists going b2b at festivals, claiming that a lot of the time, artists aren't paired with people who complement their styles, or that they never get the chance to showcase what they've got. In the case of FuntCase and Cookie Monsta, it's universally known that these two do extremely well together, crafting some of the gnarliest and swampiest dubstep concoctions known to man.
I'd be remiss if I didn't mention Doctor P b2b Flux Pavilion, who play immediately after Circus labelmates FuntCase and Cookie Monsta. Take advantage of this rare Circus b2b2b2b and attend both sets – you definitely won't regret it.
---
Follow Lost Lands on Social Media:
Website | Facebook | Twitter | Instagram | SoundCloud | YouTube