Bassrush Massive truly is every basshead's dream event. Get ready for two days of straight bass from the genre's most talented artists!
---
While it is always amazing to see some bass sets at a multi-genre festival, attending an event solely championing bass music is truly a whole other experience. With an incredible lineup filled huge names like Zomboy, Pendulum, and GTA as well as more up-and-coming artists like Yheti and Charlesthefirst, Bassrush Massive brings together all of the bass scene's talent into one place.
Bassrush will be returning to the NOS Event Center this July 20-21 hosting three stages of music so you can get your fill of bass in every which way. With such a stacked lineup it's hard to pick which sets to see, so I've put together some of my must-sees for the event! I'm so stoked to headbang the night away to these mindblowing artists and see how crazy Bassrush Massive is for myself.
One-day and two-day tickets are still available. Get yours before they sell out! 
Grace's Top Picks at Bassrush Massive 2018
---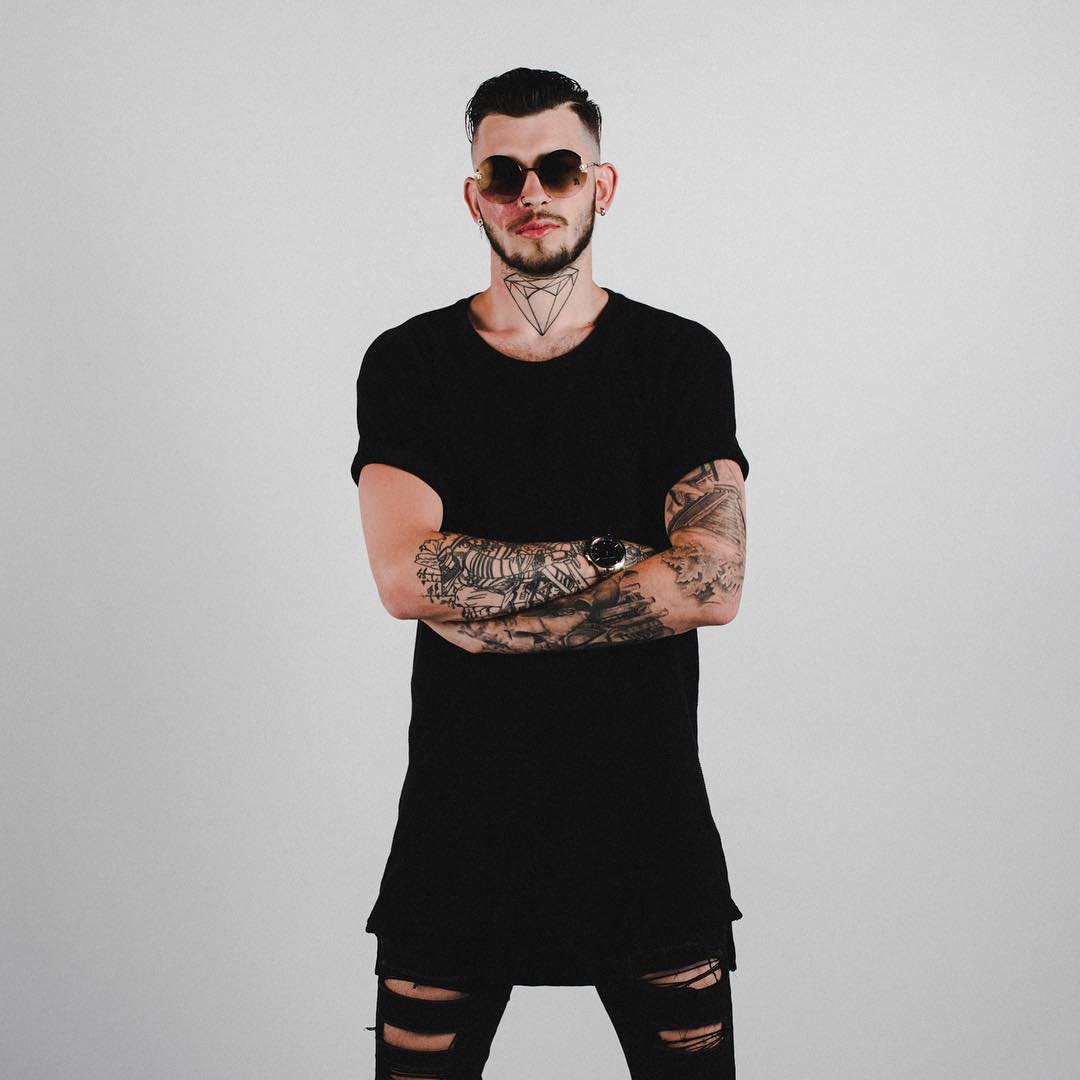 Trampa
Facebook | Twitter | SoundCloud
Trampa has been on my radar for the past year or so since I heard his collab with Trollphace "Headbang Gang" and fell in love with his insanely heavy sound. If you're looking to get absolutely obliterated by a set, Trampa is your go-to guy. He'll bring the energy right along with you raging on stage as he drops banger after banger. He played some dates on Excision's Paradox Tour, but unfortunately he wasn't on the lineup for the Detroit show that I caught, and I've been dying to see him ever since.
With tons of dope releases on the Never Say Die: Black Label like "Middle Fingers" and "Runners", Trampa has proved his mastery in producing the heaviest dubstep we could possibly as for. Can't wait to experience Trampa for myself!
---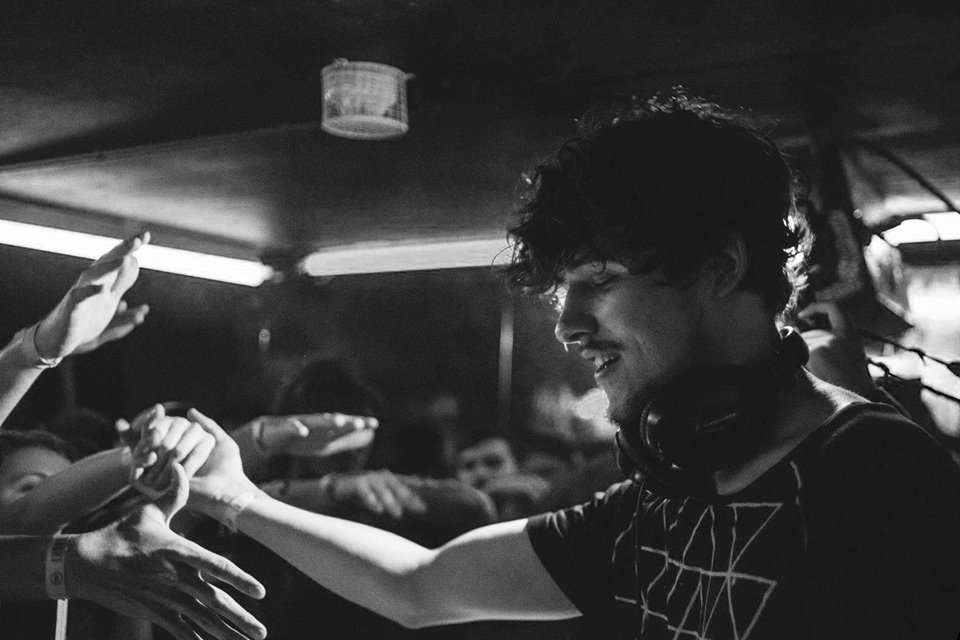 Virtual Riot
Facebook | Twitter | SoundCloud
I love Virtual Riot because he is the perfect mixture of heavy and euphoric tunes. Switching off between releasing some unrestrained, incendiary dubstep tracks and feel-good bass tracks, Virtual Riot keeps you on your toes yet always satisfied.
Lately, he's been producing some mind-blowing riddim tracks, really championing the genre and giving it such depth with his unmatched production abilities. As usual, he's been making a ton of tracks with his fellow Disciple artists like Dubloadz and Barely Alive along with countless other bass music legends. His recently released German Engineering EP is out of this world, tracks like "Chop Chop" and "Pray For Riddim" paving the way for the possibilities of dubstep.
---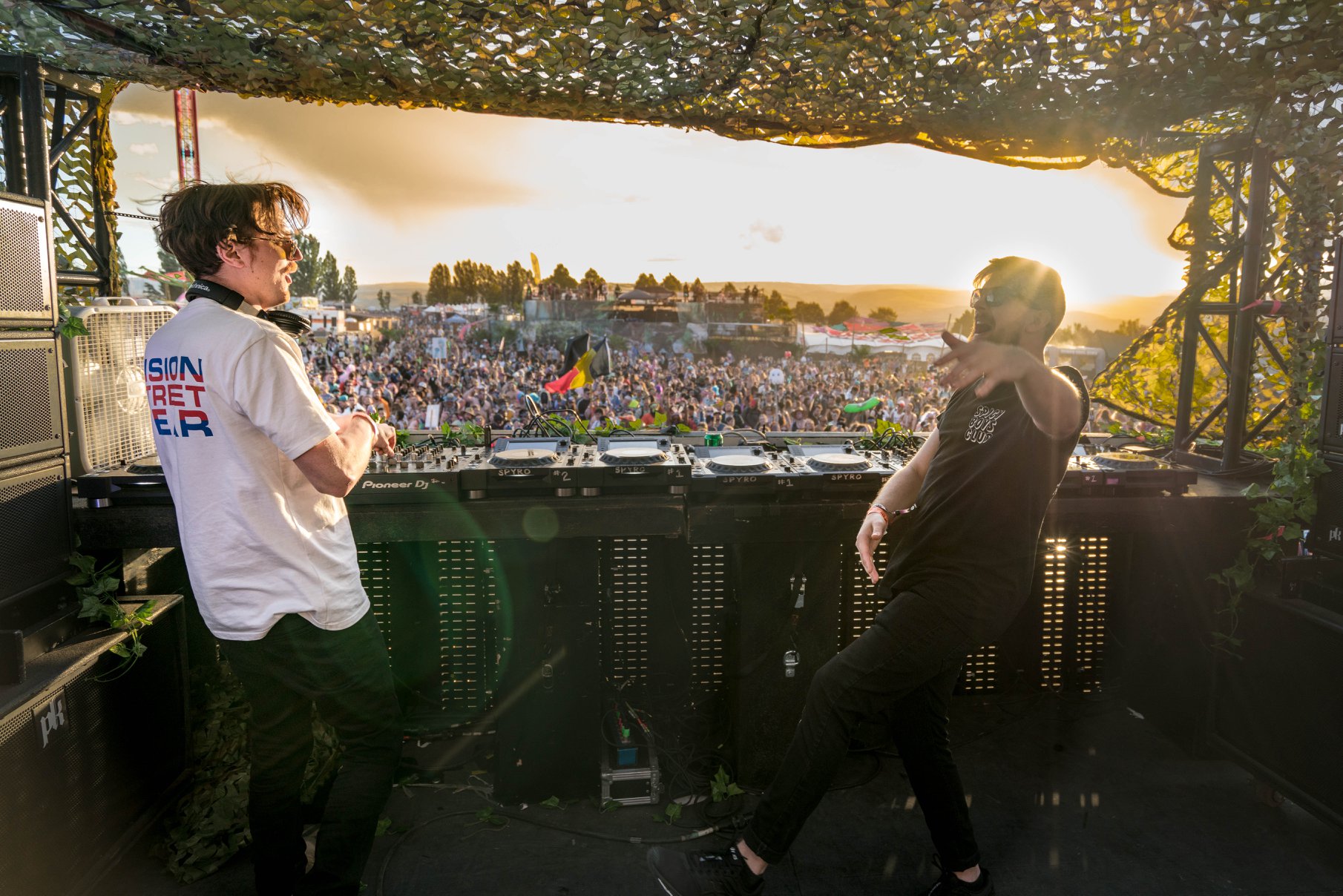 Photo Credit: K. Liam Andes
Minnesota B2B Buku
Minnesota –  Facebook | Twitter | SoundCloud
Buku –  Facebook | Twitter | SoundCloud
With tons of B2Bs on the lineup in classic Bassrush fashion, you definitely have to catch one if not all of them. The B2B I'm undoubtedly most excited for is Minnesota B2B Buku. After seeing Minnesota at Lightning in a Bottle two years ago, I've been enamored with his otherworldly bass music. Every drop was unexpected and took me to another planet with his expert freeform style.
Buku brings a similar space bass sound to some of his tracks but also throws on the reverberating dubstep like no other. His tracks like "Front To Back" have made huge imprints on bass music, and his newest release "Yeah Boi" has already received a lot of love from fans. Having just played a B2B set at Paradiso that looked wild, I can't wait to see Minnesota and Buku feed off of each other and integrate their two styles at Bassrush.
---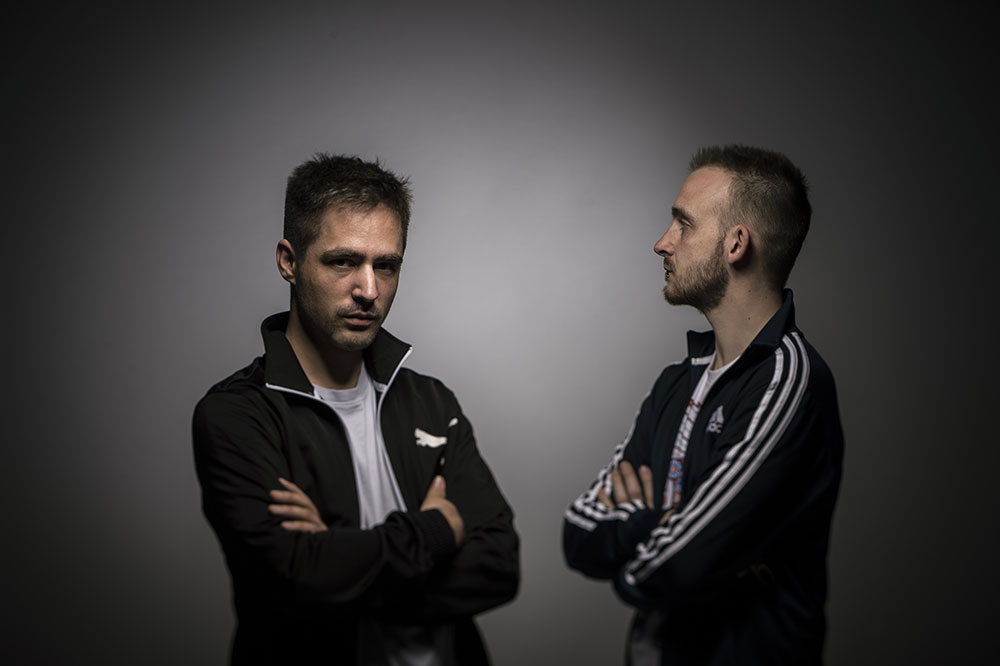 Ganja White Night
Facebook | Twitter | SoundCloud
Having lived in the Detroit area for the past four years, I was constantly surrounded by the Midwest bass scene's undying love for Ganja White Night. While I've still never seen the duo out of Belgium for myself, I've been dying for the chance and it's finally here!
Ganja White Night released a mind-blowing twelve-track album, The Origins, just a few months ago that showcased their prowess in the many sub-genres of bass music. With fire collaborations with the likes of Dirt Monkey and Zeds Dead, the album is definitely a must-listen. They seem like some pretty cool guys too. I've heard stories about them playing a few tracks for fans on an airplane leaving from Lost Lands which got the whole plane headbanging! I have no idea what to expect from their set but can't wait to get blown away by these legends.
---
Adventure Club
Facebook | Twitter | SoundCloud
Ah, Adventure Club. This duo is without a doubt the reason I'm most excited for Bassrush Massive as they are arguably my favorite artists yet somehow I haven't been able to see them in years. They are everything I could ever want in a set, taking you on a journey of wild dubstep and all the feels you could imagine. While they haven't released much since their Red // Blue album in 2016, they hinted on Twitter that we'll be getting a new Superheros Anonymous 9 mix just this week!
Their euphoric tracks like "Gold" and "Crash 2.0" have been the soundtrack to my life bringing me such happiness and sense of peace regardless of what I'm going through. The times during their sets that they slow things down and play these tracks are always my favorite parts. While I love going crazy to some dubstep, when it comes down to it it's beautiful tracks like these that have really made a difference in my life, so hearing them played live is truly a surreal experience. I'm way too excited to finally get to see them again!
---
Connect with Bassrush on Social Media: