Check out some bass artists to watch in 2017, hand selected by members of the EDM Identity Team!
---
As we enter into the new year, it is time to also begin exploring some new artists that are set to make their mark on the electronic music scene! Usually, when a new year begins or one ends you'll see lists of artists to watch that are new and on the rise. This is a great way to learn about new acts and fresh talent, but it also has it's fair share of problems too. Many of these genres have been around for multiple decades now, and popularity seems to move in a cyclical path. This means that sometimes artists build their careers while a genre is not as popular, and then when the genre they play does gain speed later, they get lost in the shuffle as newer artists get selected for their infancy as a producer. So, instead of simply focusing on "new" artists, we have selected artists who are primed for the spotlight this year, regardless of time spent. Here are our picks for five bass artists that you should keep your ears on in 2017!
5 Bass Artists To Watch In 2017
---

ARMNHMR:
Originally stumbling on ARMNHMR the year prior, 2016 was a massive year for the duo of Joseph Chung and Joseph Abella. I had already fallen in love with their sound on their remix of Kaskade's "Disarm You", and their original work was nothing but extraordinary too. As the year progressed I saw the duo pick up club shows, festival slots, and the groundwork to a massive fan base begin. They even gained the support of The Chainsmokers who dropped their remix of hit track "Inside Out" in their mainstage set at EDC Las Vegas. 2017 is set to be a huge year for them and signing with Circle Talent Agency is starting things off the right way for sure!
Check out our Artist Spotlight on ARMNHMR HERE!
Stream ARMNHMR & YDG – Need You on SoundCloud:
---

Bonnie X Clyde
Facebook | Twitter | SoundCloud
While the name Bonnie x Clyde might be a play on American history or even the famous Jay-Z song, their style is undisputedly original. The duo who produces and lays vocals down on their tracks have really blossomed in recent months. Having played at numerous big festivals, they are set to have a tremendous 2017 year. I first heard their track 'Tonight,' and I loved the vocals as well as the bounciness the track gave off. It was a feel-good track at its finest. From there I began to see Bonnie x Clyde everywhere, as they began playing a plethora of shows. They've had some milestone releases under their belt, but this year will be their best!
Check out our Featured Interview with Bonnie X Clyde HERE!
Stream Bonnie X Clyde – Tonight on SoundCloud:
https://soundcloud.com/discoveryproject/bonnie-x-clyde-tonight
---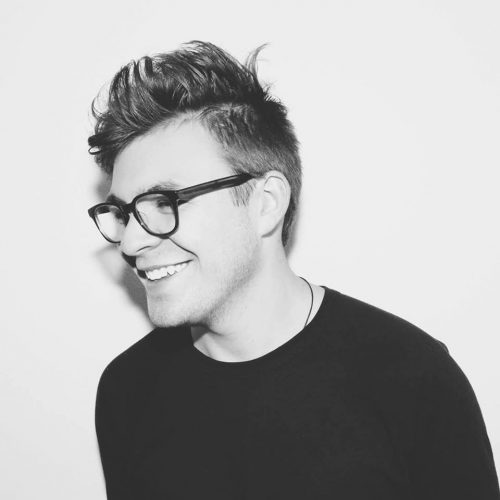 Vincent
Facebook | Twitter | SoundCloud
I remember stumbling upon Vincent when he was known was XVII. It was around my early stages of dance music, so I wasn't too into listening to one artist specifically. I just hopped around and picked up one or two songs from artists, here and there. It was his 'U Don't Know' remix for Alison Wonderland that I heard and I was immediately hooked. The trap drums with a future bass type of sounds was incredible sounding to me. A few months past and (unbeknownst to me), XVII became Vincent. He's stuck to the same formula since then, but his production quality has gotten even better. He's on the rise and just played an incredible set at SnowGlobe up in Lake Tahoe. The future is very bright for this producer and he has a huge year up ahead!
Stream Alison Wonderland – U Don't Know (Vincent Remix) on SoundCloud:
---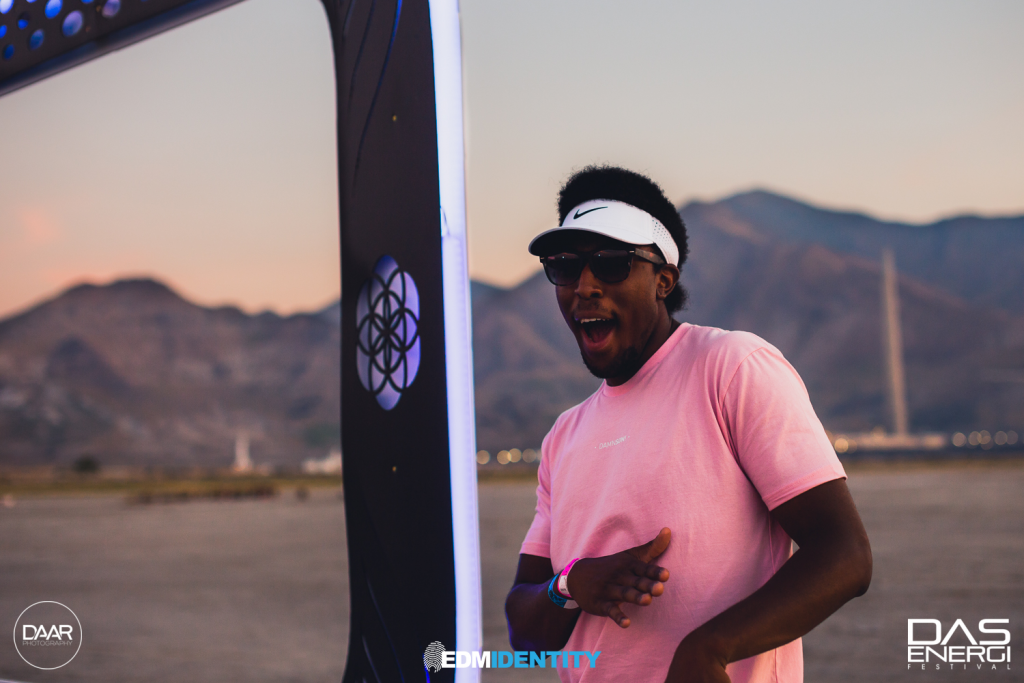 Fransis Derelle:
Winning the Discovery Project contest for Countdown 2015, it should have been clear to me that 2016 would be a big year for Fransis Derelle. It was not a bit later in the year when I found my love for him, though. I had heard some tracks of his like "The Sun" and "I Want You" and my ears perked up because they are some quality future bass tunes. It wasn't until later on that I would receive word from Connor, that Fransis's set was solid too. He caught the set and interviewed Fransis at Das Energi, from that point on I was completely sold on him entirely.  Recently he was picked as part of Insomniac's 'Projections' Mix Series, which highlights Discovery Project Alumni, and threw down an amazing set too. I cannot wait to see what is in store for Fransis going forward, and signing with this Circle Talent Agency will hopefully bring him to a city near you so you can check him out!
Check out our Artist Spotlight on Fransis Derelle HERE!
Stream MLA Guest Mix 031 || Fransis Derelle on Mixcloud:
---

Unlike Pluto
Facebook | Twitter | Soundcloud
Unlike Pluto's 'Revolution' remix was released almost two years ago and that's what I heard him. It was a completely new take on the already classic song, a breathe of fresh air. After that, I did not hear much music from him. It wasn't until recently, within the past year, that he began releasing more frequent content and generating a massive amount of plays. With 2017 on the horizon, he is in an amazing position to have the year of his life.
Stream Diplo – Revolution (Unlike Pluto Remix) on SoundCloud:
---
Who is on your list of bass artists to watch in 2017? Let us know in the comments below!
Featured Photo Credit: Insomniac Events