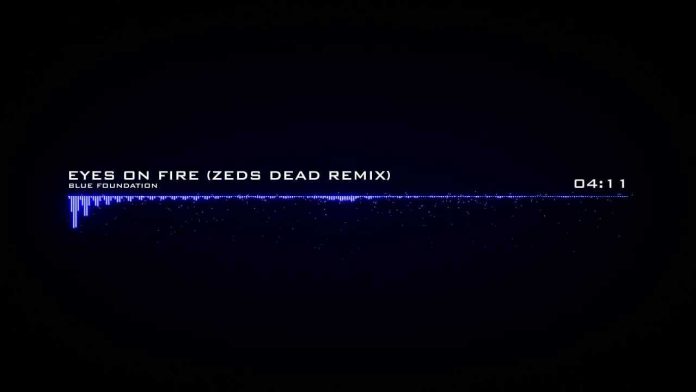 Let's rewind the clock back to the year 2009. Dubstep in the US market was still in its infancy, and a duo by the name of Zeds Dead was creeping up on what would become a massively successful career. Like many artists during this time, remixes were still one of the best ways to get your name really out into the world of electronic music. Blue Foundation, an alternative rock group, had released a track in 2007 titled "Eyes On Fire" on their album, Life of a Ghost. This track would be released as a single in 2009, and received a remix treatment from the dynamic duo. Becoming one of their most recognizable tracks, and an all time favorite of mine, I am happy to bring this to your ears today.
Check out Zeds Dead at 515 Alive Music Festival or Hard Summer Music Festival this summer!
Here is a link to the original UKF Dubstep upload that I've played probably a few thousand times: HERE
Stream Blue Foundation – Eyes On Fire (Zeds Dead Remix) on SoundCloud:
Also, I found a pretty cool video that was made combining this track with clips from the movie Sucker Punch, enjoy!
---
Connect with Zeds Dead on Social Media:
Facebook | Twitter | Instagram | YouTube | SoundCloud