Dutch electro/trap/reggae artist, DJ Punish has come out with an incredible new single. Titled 'To The Top' released by Rebel Yard Music, it's taking the industry by storm. This innovative future sound track has prominent nuances of trap, reggae, and bleep house that keeps listeners interested and wanting more. It's a fun ride through islander tones, aggressive drops, and chill beats that keep momentum high and hips shaking. 'ToThe Top' is one of a kind, and an absolute must-have on the dance floor!
Listen to 'To The Top' here via SoundCloud:
https://soundcloud.com/rebelyard/dj-punish-to-the-top-final/s-3xwiL
Richard Westra, better known by his artist name, DJ Punish, is a certifiably unique musician. He employs diverse sonic influences, high energy tracks, and many different elements in his music. It's no wonder that he's called "The King of Baltimore" – he always has his audience on its toes! DJ Punish first gained major recognition with this track, "Meet Here at Baltimore" which peaked the interests of DJ Chuckie, Major Lazer, The Partysquad, and even Tiësto. Punish recently produced a collaborative effort named 'Shocker' with Tiësto that quintessentially represented DJ Punish's style.
'To The Top' is an awesome way to start 2016. I can't wait to see what else this year has in store for DJ Punish!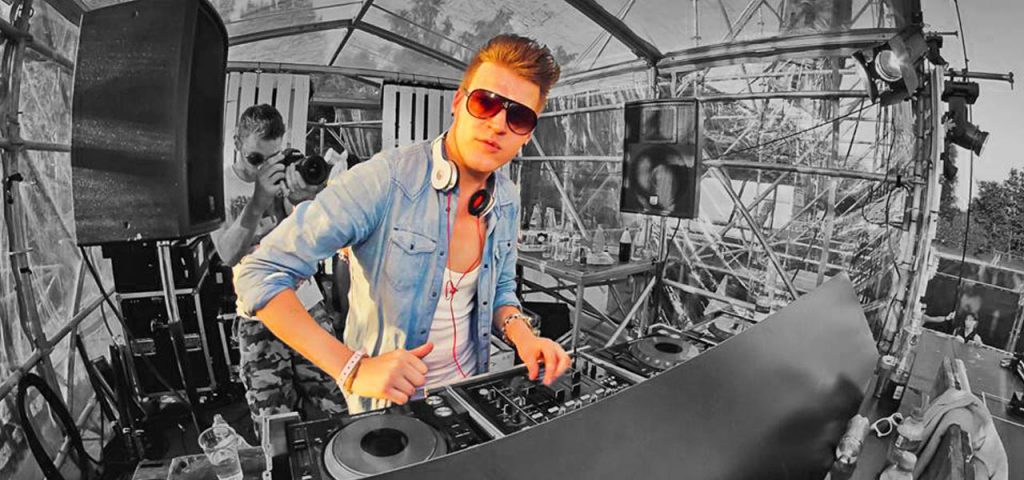 To learn more about DJ Punish:
you can find him on Facebook and listen to him on SoundCloud.